Back for the 12th year, Swedish Day is a show aimed at those with an interest in everything Swedish, especially the cars and truck. The Event will be held clock on Sunday, May 12, 2019 at 10 AM – 4 PM UTC+01.
Event Organizers have an "anything goes" vehicle policy, all Swedish vehicles are welcome, motorbikes, cars, an trucks too, from an everyday run-around, a concourse level vehicle, highly modified model or a standard factory issue.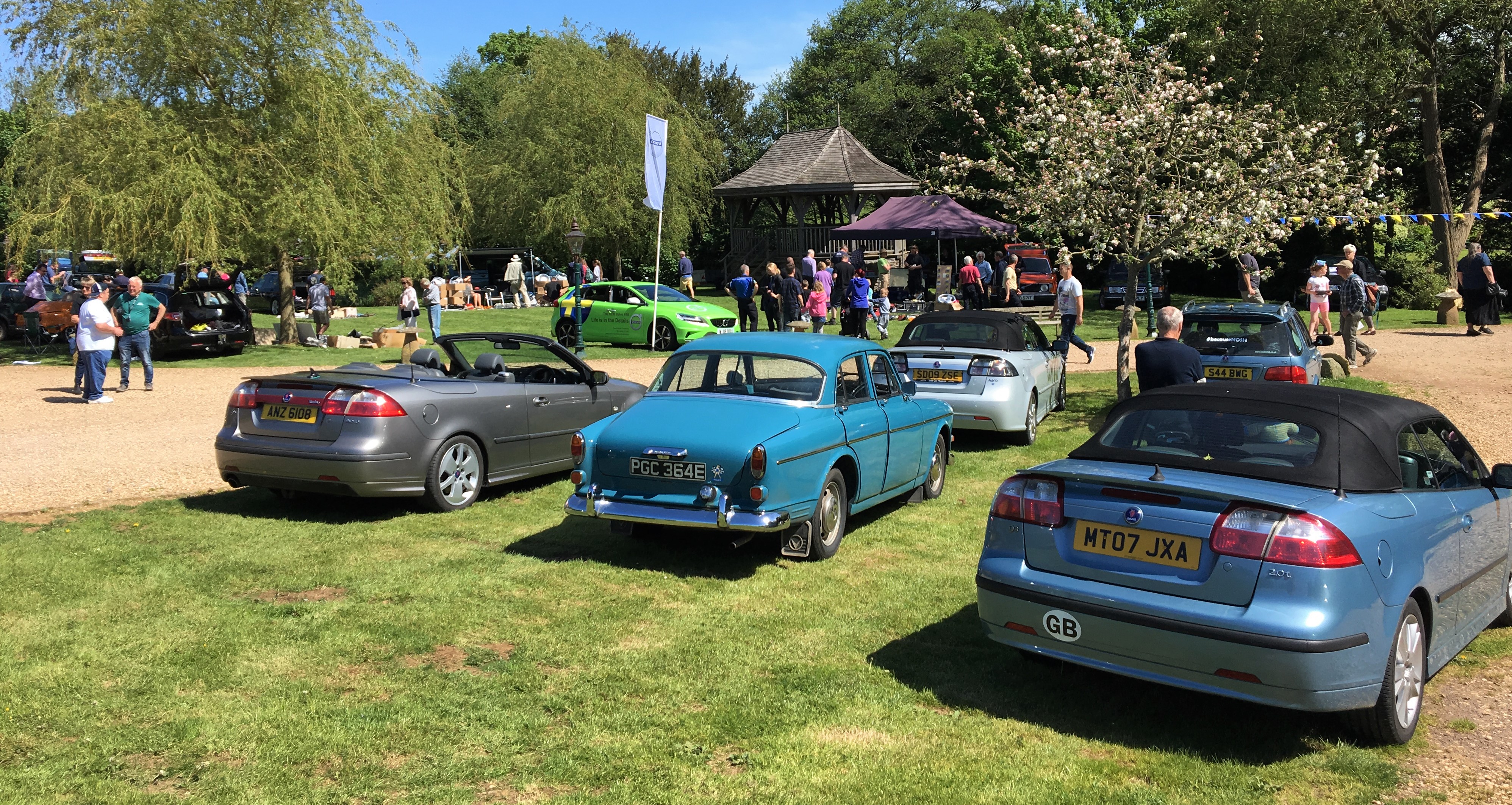 Trade stands, car clubs, entertainment, great food and drinkand a freindly, positive atmosphere make this a relaxed family friendly show held in the stunning surroundings of Haselbury Mill, near Crewkerne, Somerset (TA18 7 NY).
A family friendly day dedicated to all those of you who love Sweden and Swedish ideas, for those who like to drive and those who admire Swedish Vehicles and set in the stunning grounds of Haselbury Mill. All welcome and they pride themselves in stating that they are NOT a "show and shine" event, bring what you drive/love.
Also, the organizers are Happy to announce, returning for a 2nd year, "Shoot From The Hip" will be selling their prints and art work from Simon's unique Pick-Up. Proud to announce that they have award winning "Joes Repair Shop" attending this years show. Epsom based Saab specialist and enthusiast Joe will be here with his team to share his knowledge and display a few of his project cars. This year the event will not go without the tuning house NOOBtune. Thier trade stand will be there and they'll be remapping on the day. He will also have a Tech2 as well.
2019 marks the 40th anniversary of the SAAB 900 launch. The organizers are looking for a few special cars to celebrate this great model. They would like to see a very early example, one of the last, a base model and are looking for every body style. 5 or 6 cars will be chosen by them and these cars will be displayed in thier own area along with memorobila and displays. Please let them know if you would like your car included in this display. Your car will still be included in the public votes.