Svenskbilsträff– meeting of Volvo and Saab fans will be held on the 6th June.
Swedish Saab Club (Svenska Saabklubben) with Swedish Volvo club, Volvo Museum and Saab Car Museum invite all swedish fans to a swedish car gathering on the Swedish national day, on the 6th June.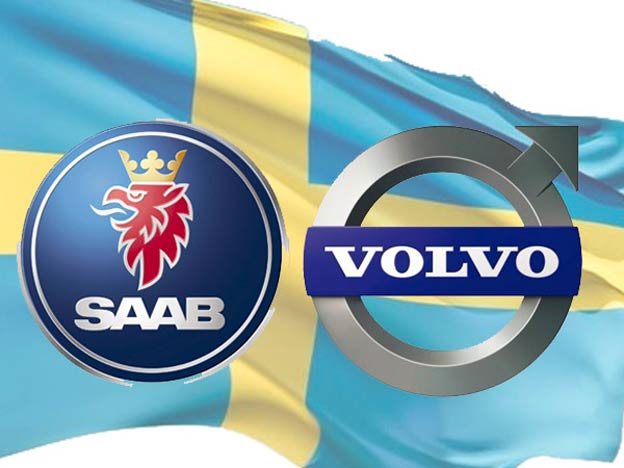 The meeting will start at the Saab Car Museum in Trollhättan at 9. Registration takes place in two steps:
1. Payment of the registration fee of 200, – per person over 15 years and 100 – for those under 15 years. For that included the morning coffee, light refreshments and admission to each museum.
2. On the email to[email protected]
It is important to write in the email: telephone number, name, number of adults and children 15 years or younger, and if you come in a Volvo or Saab.
Application deadline is May 31.