Аn exceptional car ended up on sale – Stealth Saab 9-5 Aero! Just in case you're looking for a good Saab to feature, this Mate Black (stealth) Saab 9-5 Aero (Charlotte, NC, U.S.A.) has quite a bit going for it and is from Matt Daul from Saabnet community who is known for his perfect Saabs… good price too (Price: $13,000) for everything it has.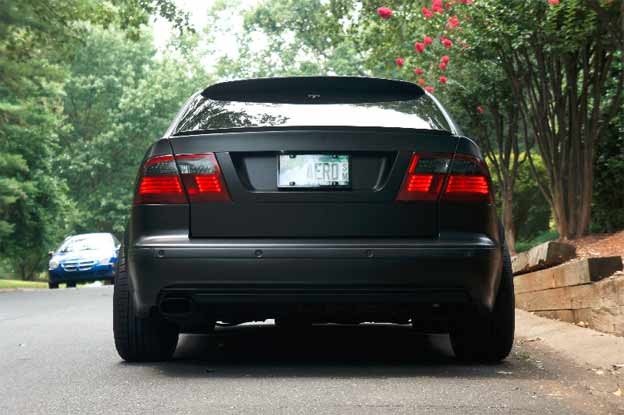 As you can see in the pictures, the interior and exterior of this Saab have been completely customized inside and out; from the custom one off headlights, to a Realcar.se Roof spoiler which was never sold outside of Europe.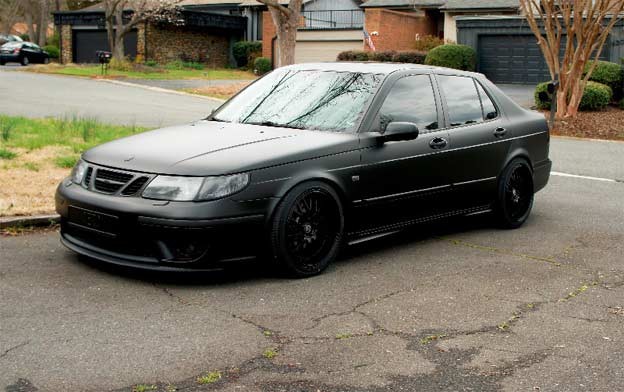 Many parts were replaced including a new transmission at 98,000 miles. Now, the mileage is under 142,000; and owner should mention that 50k were put on the car during a 21 month period from 2012-2014.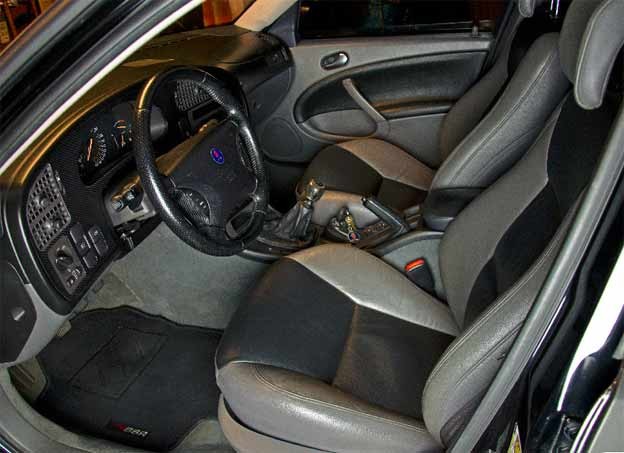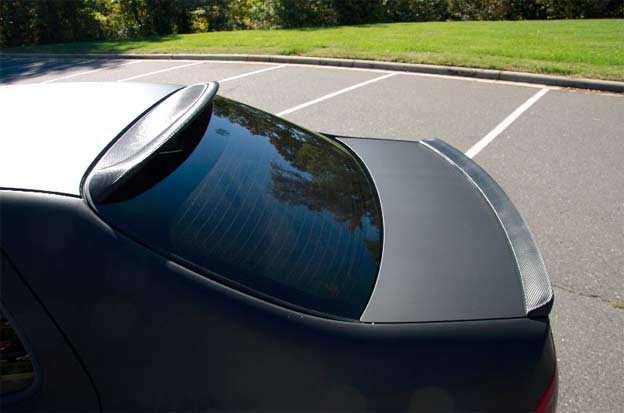 Here are a few interesting details which stated owner:
The car has earned a respectable amount of prestige…

LED Angel eyes. They are tapped into the European Mode (6000k Morimoto XBA)
The COMPLETE interior was swapped, rare two tone black/grey color scheme
Stealth exterior – Complete 3M Matte Black 1080 Vinyl Wrap
Taliaferro 3 inch Downpipe; JR Performance Open air Intake; 3 inch Racing Hi Flow Catalytic Converter;TaliaferroCorbra Turbo Intake Pipe; ETS Intercooler with Black Samco Hoses; Brembo 4 Piston Front Brake Kit…
300HP tune (Suspension / Brake / Wheel Modifications)
Contact: Matthew Daul, Charlotte NC
Phone: 704-621-8689