New podium for Saab 9-3 STCC today. Daniel Haglöf from PWR Racing Team was in the top three with 1:04.809, just over four tenths slower than Thed Björk.
The second most successful SAAB driver was Richard Göransson from Team Tido with +0.602  behind the leader.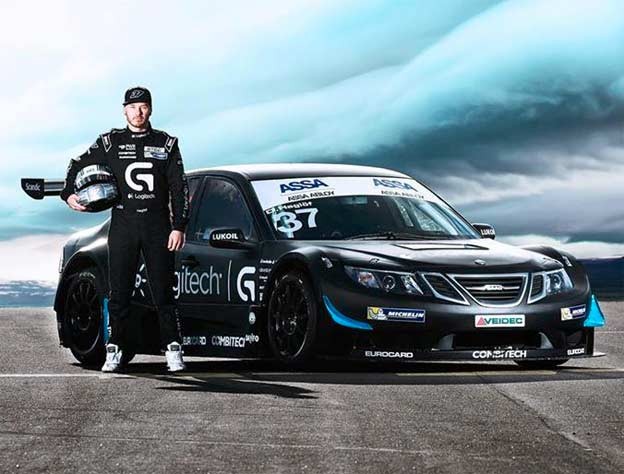 After today's race Göransson  is very optimistic: "A good start on the weekend, The car feels good  and I can't wait to see what we can do in the qualification tomorrow."
Emma Kimiläinen, also in Saab (PWR Racing Team), has not had much luck today on track, She flew off the track into the grass (in the final of the test)  and was unable to start the car and put it back on track.
The STCC action at Karlskoga resumes tomorrow at 09:25 CET with qualifying.