It can be difficult to find a spare part for Saab classic cars, especially an original part. Fortunately, the internet and search engines make it easier than ever to locate hard to find parts.
The emergence of 3D printing allowed those who could afford such a machine the power to craft custom replacement parts for cars. The thing is simple, When you needs to replace these parts, you can skips the error-prone machinist and you can go to rapid prototyping 3D printer. Simply scan, print and repeat.
Also, you can seek help from experts in this area, and usefree 3D models of spare parts that you can print yourself. Recently, service to create parts for classic cars was offered by Mike Lyden. He recently started reproducing hard-to-find parts for Saabs and he thought to ask for ideas.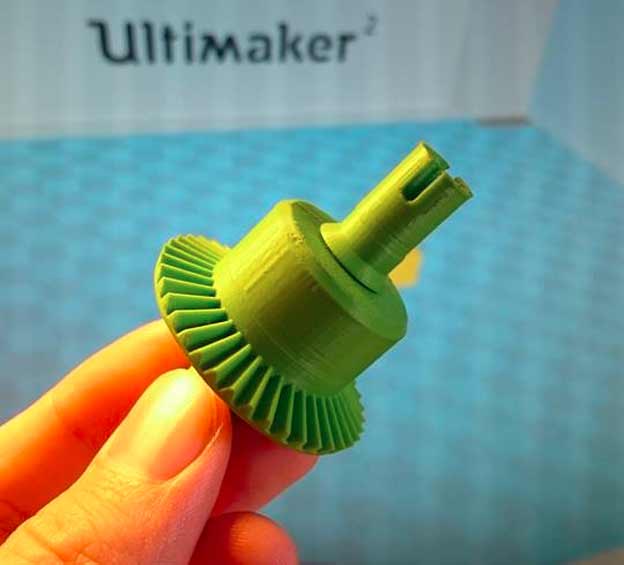 He prints 3D parts, so usually the original part being replaced was plastic, but in some cases metal can be reproduced as well. If you have come across any difficult to source parts in Saab Sonett restoration and upkeep, please let him know.
For reference, here's his newest piece: Saab Viggen Tow Hook Cover. As you can see, this is as close a fit as he could get to the original, no-longer-available Saab Viggen part #5124441. This is the Tow Hook Cover for the front bumper. Should fit all Viggens.
So if you need a part, and you do not have someone near you who can do it, You can contact Mike Lyden or some of the 3D printing experts.