SAAB became the first car maker to offer an affordable premium convertible when it launched the drop-top Saab 900 in 1986, and in the next 25 years over 250,000 fabric-roofed Saab 9-3 and 900 Convertibles were sold.
It all started from this Saab cabrio prototype –known as the "Nashville". last month there have been several events in honor of the 30th anniversary of Saab Convertibles.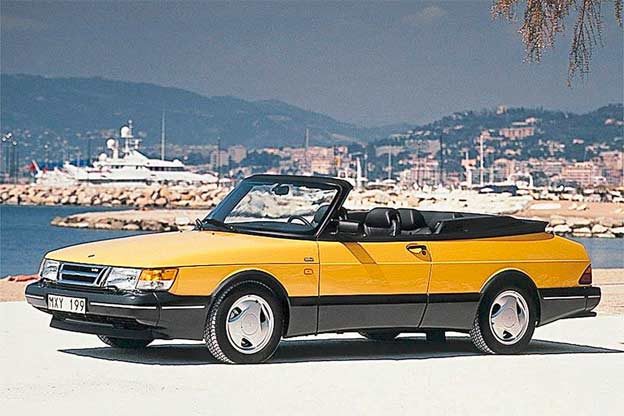 The videothat you can watch below is also dedicated to the 30 anniversary of this model. Dutchman Robin Sommers, an expert on Sustainable Development and Energy, talks about his car also known as Sabine. This is his view of the iconic Saab car (short film is in Dutch, click on the CC for a translation into English or any other language):
https://www.youtube.com/watch?v=FHyPtzUZNXM
A short Movie produced by Studio De Raaf and commissioned by Robin Sommers Photography (shot in beautiful Netherlands).