Beauty and diversity worth conserving is at the core of Parts for Life campaign by Orio AB– launched at the beginning of this month. If you have not already heard it, Orio in this initiative offers a lifetime warranty on Original parts for owners who repair or service their Saab at an authorised Service Centre.
Several promotional campaigns have been launched in this initiative, one of them being is "Share Your Ride" competition. "Share your ride" is a competition created to salute all existing Saab cars and touching stories.
Because your Saab is not only a vehicle, it's a container of wonderful memories that Orio want to give some extra attention. Upload a picture of your Saab and tell us why you should win.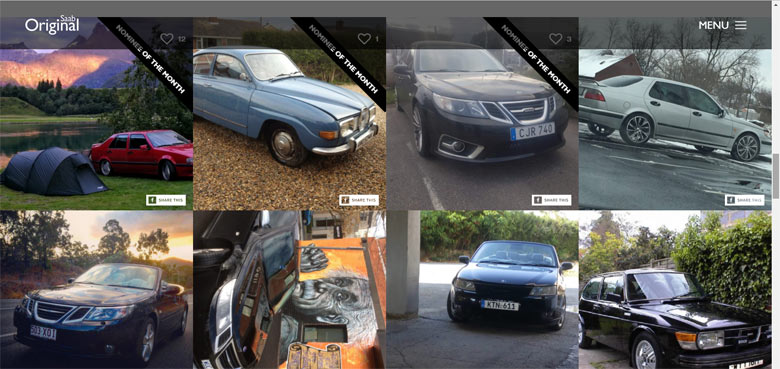 If your contribution gets nominated, you are competing for a full Saab service, free of charge. The winner will be announced once every month.
Send a picture of your car and your Saab story through this Parts for life page.