Unfortunately, no new Saab cars in showrooms around the world, but it does not matter to the fans of the brand – they will convert cars from other brand to Saab.
This Senova D70 (Although this car is actually based on Saab 9-5) spotted in Beijing (China) is converted to Saab, in the domain of visual details.
The Senova D70 has been fitted with a new grille with a Saab-like airplane bar in the middle, the Saab name in gold, and a Saab badge on the bonnet. the Chinese name of Senova is Shenbao (绅宝), which was the name Saab used in China until 2009. After 2009 Saab suddenly changed is Chinese name to 'Sabao' (萨博). The timing of the sale and the name change cannot be a coincidence, so it seems likely the 'Chinese Saab name' was a part of the deal between Beijing Auto and General Motors.
And that's not all, there is even set for "Saabisation" of Senova D70, that you can buy. The whole set can be bought at Taobao for 560 yuan or 86 USD.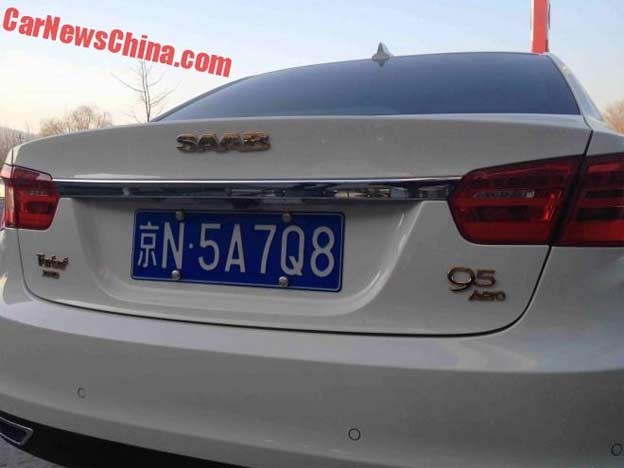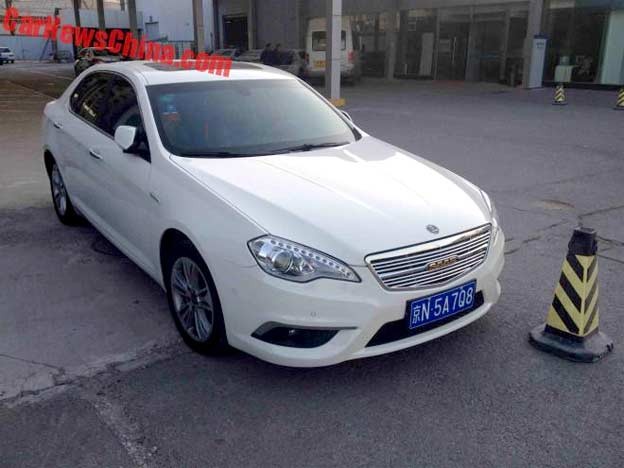 source: carnewschina.com