Love Scandinavian design? Saab cars have devotees all over the world; and for a good reason – a Scandinavian design, a strict, unique (some say "quirky") but elegant interior, perfect engineering, and, of course, an unmatched safety, those are features of the car, made by the famous SAAB.
Saab-planet isn't going to prolong the lamentations over the demise of Saab. We prefer to reminisce about the smart ideas and smar tdesign from Trollhättan. The odd gray colored button, strangely unlabeled on the center console, near the key, that turned the interior lights on.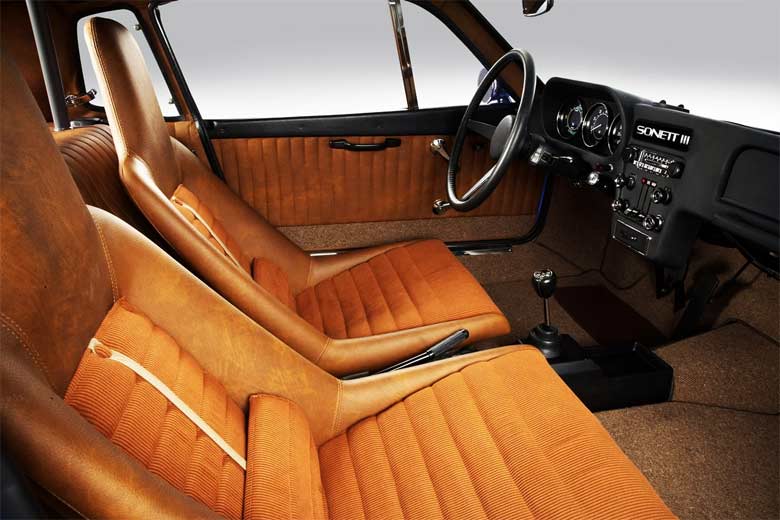 The somewhat "quirky" nature of the Saab interior, key on the floor, the oddly colored buttons and gauges on the dash, the incredibly comfortable seats, and the aircraft like interior.
It was a design that said "form follows function", there was a reason for everything, not for cosmetics, but because it make sense.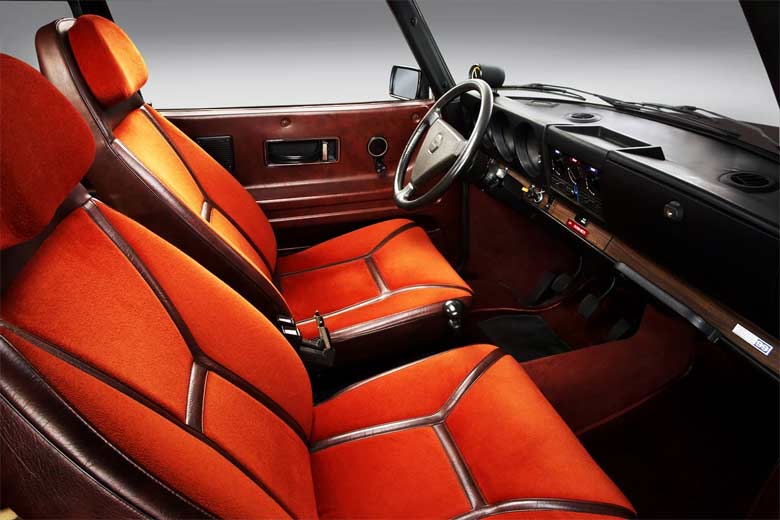 Like the grill vents on the sides of the rear body panels, they served to let the air out of the cabin, yes Saab called it a "cabin", like the aircraft world. What makes a car interior great is how well it aligns with the car's intended purpose. In a Saab cars, there shouldn't be any distractions or excess — nothing to take away from the task at hand or slow the car down