Global support Saab brand has found its foothold in our country. Yesterday in Belgrade, gathered about 20 fans of the brand and the proud owner of Saab vehicles, which are made ​​paraded downtown Belgrade, and finally arrived from the Swedish Embassy where embassy representatives in charge of Economic Affairs, delivered a letter of support.
The folks from Belgrade, Serbia are now reporting that their "Save Saab" event was successful. There were near 20 people in attendance.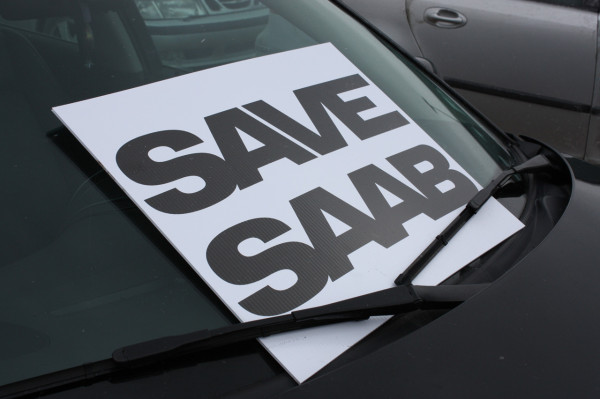 Here's a quote from them:
We gathered in caffe bar Plato near Students square,where we gave a signed leaflet to the Swedish Ambassador,then we went out,parked cars at the square, took photos and started the convoy.
Great job to all of the Saab owners in Serbia!