Szymon, owner of the beautiful Saab 9-5 model, wrote to us again with new Saab news from Poland.
He writes to us again because of the event which will take place on Poznan International Fair in… Poznań, Poland :)
he was able to get a permit to organize SAAB stand which will contain 11 Saab cars – from 1969 to 2005. This is join of two SAAB groups from two polish cities: Wroclaw and Poznan.
This will be a great event (2nd edition in November, 3-5!) for all youngtimer enthusiasts and now it will be even better because of the SAABs :)
Here is the photo-review of the 1st edition, Here is the FB event which he has created. Everything is in polish, but he think it is not a problem – most visitors will be polish :)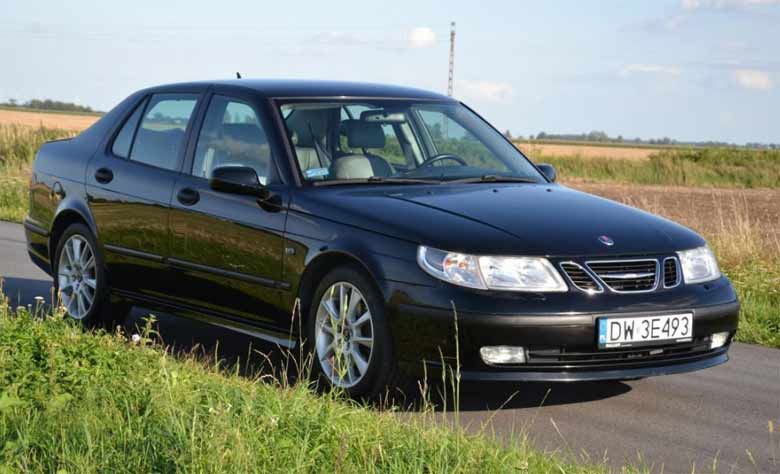 BTW, his SAAB is even in better condition as then – proof in the picture above :)