There are few shows that eEuroparts team look forward to every year as much as Carlisle Import & Performance Nationals. This year organizer have reinvented a nearly 30-year tradition by transcending all marques, scenes and styles, the Carlisle Import & Performance Nationals features more than 2,000 show vehicles.
Cars and guests from around the world converged on Carlisle for the newly branded Carlisle Import & Performance Nationals. Brands like SAAB, BMW, Volkswagen, Audi, Renault and more anchored the showfield, while unique indoor displays showed how great classics can be in both their original and modified forms.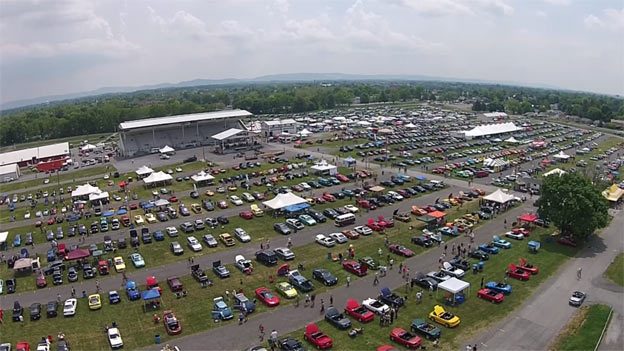 As part of this great event, takes place and small SAAB event – [email protected], a group of dedicated Saab enthusiasts that wait all year for a reason to take their beloved cars on the longest road trip of the season. It's always an interesting atmosphere.
The main tent featured one particularly historic gem, specifically relevant after the recent passing of Mr. Saab himself, Erik Carlsson, to which this year's show was dedicated. The two-stroke Saab 96 that Carlsson drove to victory in the 1960 RAC rallywas there, in its full restored glory for all to see. Also, It was hard to beat the amazingly rare Sonnet 1 at least years [email protected] show, where only 2 exist in the US .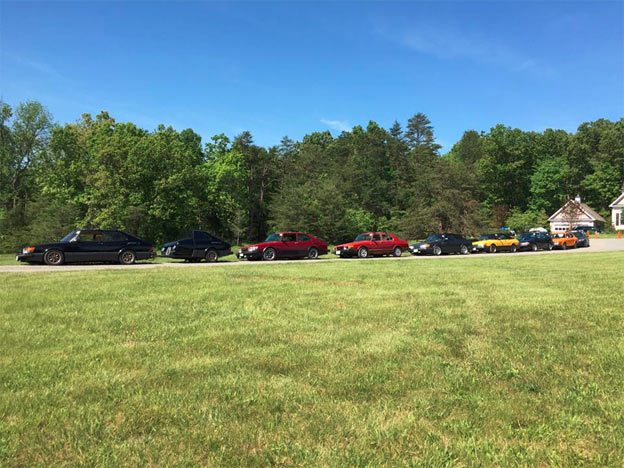 eEuroparts team can continue to diversify, but this year they loaded an entire show tent setup with displays, a camping tent city, and an additional presentation table setup for the [email protected] main tent into a Saab C900 Notchback, a Saab 9000 hatch, a tuner Saab 9-3ss, and a Volvo S60 awd.
Aee all their report with this exciting event at this address.
Video from last Year: