As we reach 10k followers on Instagram, we want to thank you for being part of this awesome worldwide Saab community. This is a big deal for us. Thank you Saabers so much for all your Saab support.
We want to thank our Saab audience who actively supported us by contribute,liking and sharing Saab content. We created a visual Saab database on Saab culture (lifestyle) and Saab related themes and constantly update our collection with exciting new content. For a little more than a year, this account was accompanied by 10 thousand followers.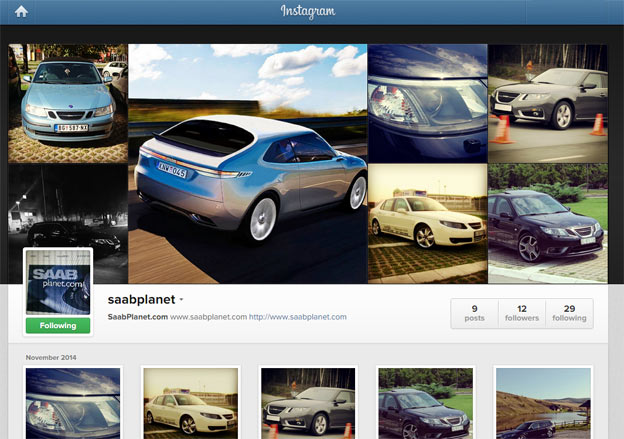 To have your photos featured on the SaabPlanet account, head over to Instagram, find our @saabplanet account and tag us with #saabplanet. Also, Send us your SAAB pictures to [email protected]!
Did we catch your interest? Start following SaabPlanet on Instagram today!
Below here are a few examples of interesting photos: