Johan Wejedal is a talented industrial and graphic designer from Gothenburg, Sweden.
He's a big fan of Saab Cars, as well as Koenigseggsupercars.
Because of that, he made great hybrid concept, a combination of old Saab 99 and Koenigseggs supercar.
We liked this sketch called KAAB 99 L, and this is what the author says about this sketch: "When I first saw a Koenigsegg, I immediately thought there was something quite "Saabish" about it. Maybe it was something with the proportions, maybe the curved windsheild, or perhaps a mix of a lot of things.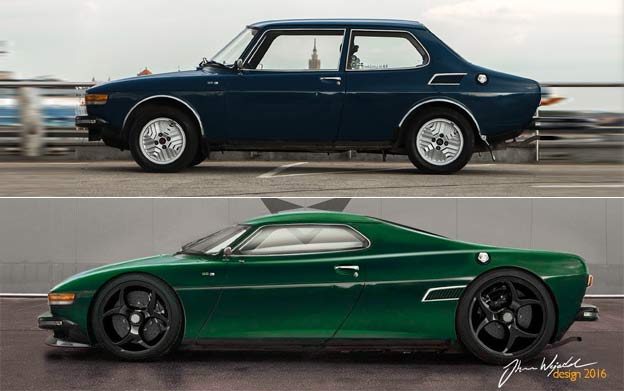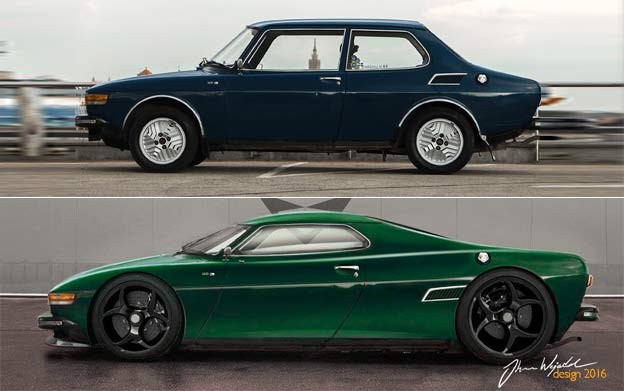 Anyway, since that day at Paris Motorshow in 2000, I always wanted to see the Saab 99 design mixed with the Koenigseggs proportions – and finally: here it is! I give you the "KAAB 99 L"!"