A passionate fan of Saab cars and owner of Saab 9-3 Turbo X – Markus Olsson launched a new Youtube channel for Saab enthusiasts – SaabCars– Your new source for Saab Stuff.
The Youtube channel SaabCars started a few months ago with focus on DIY's on all kinds. It will mainly about the two Saabs, the 9-5 Aero 2005 and the 9-3 TurboX.
These two cars will experience TLC, Upgrades, Modifications and all the other car-related stuff. The owner Marcus is putting in alot of effort in having them in great condition both interior and exterior. All this will be shared through the YT channel, Instagram, Twitter and Facebook.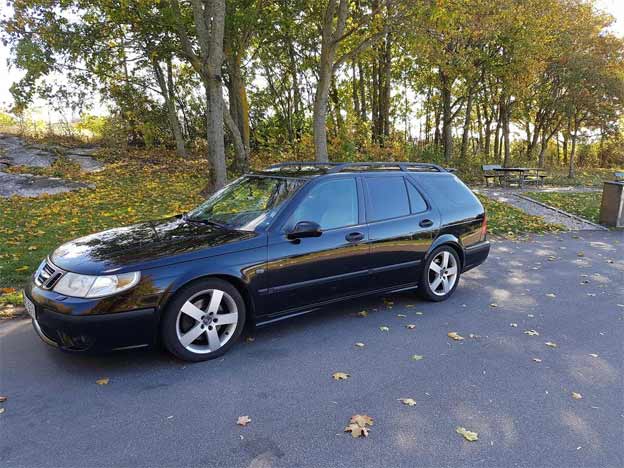 Be sure to check them out, subscribe, comment on what you would like to see in future videos.
Join SaabCars for different events throughout Sweden and ofcourse, least but not last all the road trips and the DIY's. See below for a video as an example of how Markus works: