George G. Blaisdell invented the Zippo lighter in 1932, and got his idea after discovering a large and bulky Austrian made pocket lighter.
Blaisdell was an oil engineer who saw a audience for a good looking lighter that would function even in windy conditions. He produced the first Zippo lighter in Bradford, Pennsylvania.he called it the ZIPPO because he liked the sound of the word "ZIPPER".
Company Zippo once made a special Saab lighter for collectors. This is one of the lighter of this collection with a Saab-logo in the "slim" size. There are different types and sizes od Saab Zippo lighters, and can be mostly found in the Ebay. Surely, one of the most beautiful is this with the Saab 900 Turbo label and Ssab logo in the top right corner:
Here are some other interesting Saab Zippo lighters for Saab collectors: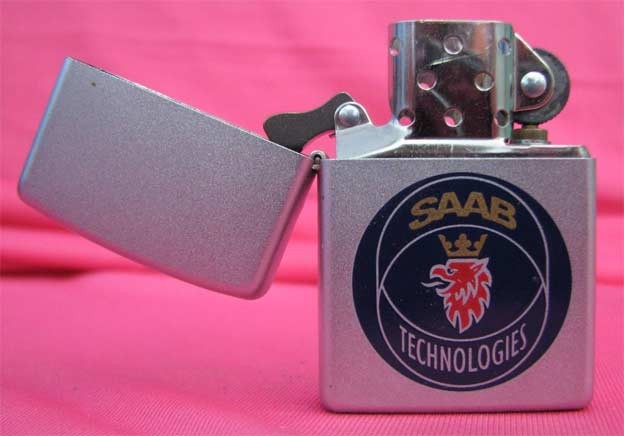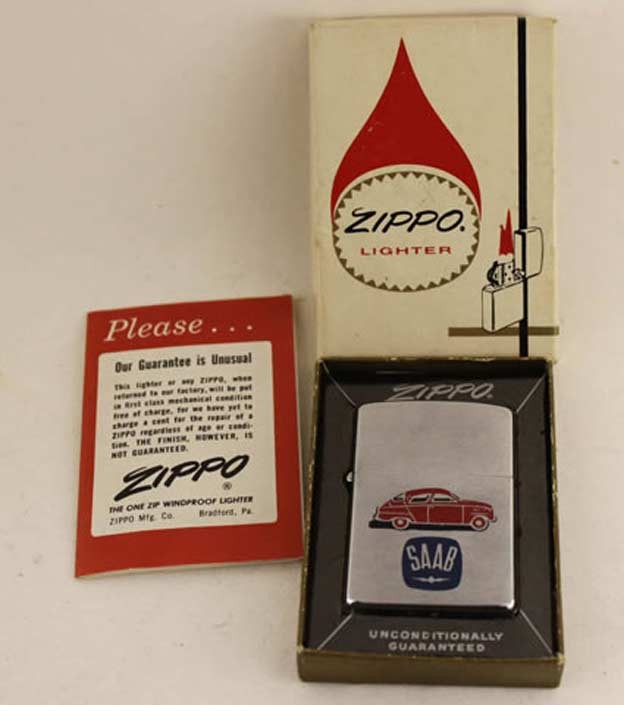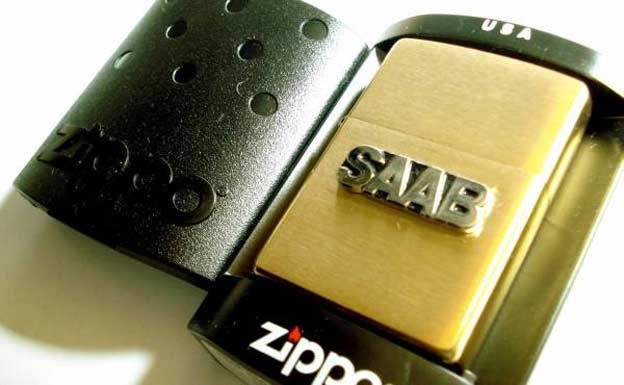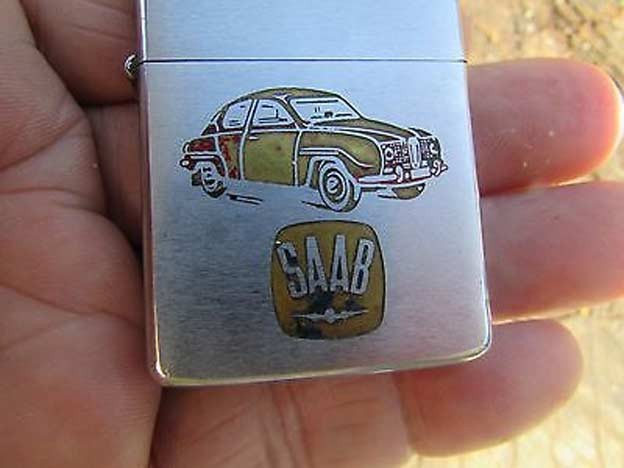 Alseo, read more about SAAB watches and SAAB bicycles.