Saab Tuner house "A-Zperformance" from Hungary will take part in AMTS – International Automotive Exhibition Festival and Show Budapest – 18-20 March 2016.
All of you Saab fans are welcome on their stand where you can see the A-Zperformance products, including the SAAB 9-3 bodykit, and the 2016 range of VMR Wheels and TEC (ASA) Speedwheels.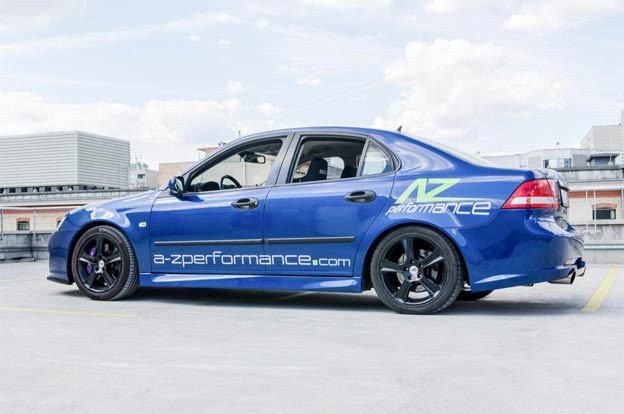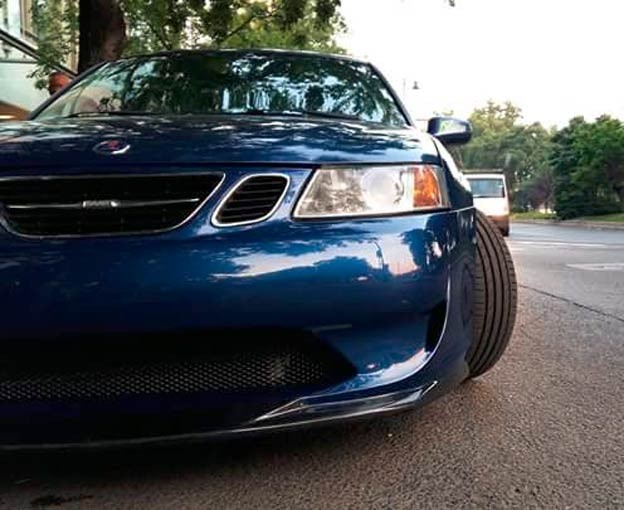 Their SAAB 9-3 bodykit is already known in the Saab community, but novelty of their offer is that now they are offerthe beautiful VMR wheels. The VMR impressive alloy wheel range is exclusively available for High End Luxury Sports Cars from Audi, BMW and Volkswagen and the program offers a wide variety of timeless and aggressive wheel styles in 18-22 inch.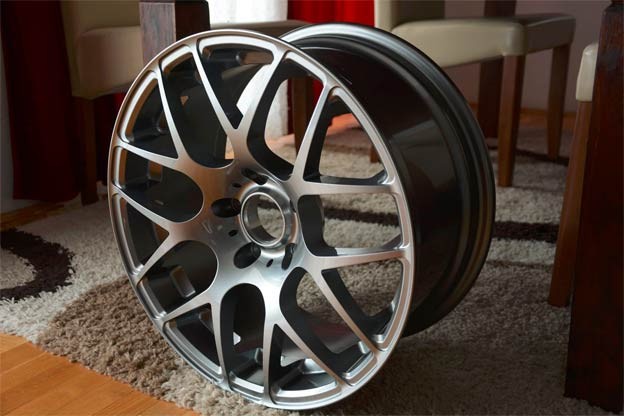 Almost the whole range of VMR luxury wheels are available for Saab 9-5 II (2010-) ,with the factory hub size (67,1) ! You can fit without any modification (hub ring, center ring or wheel spacers) and even you can use your Saab center cup.