Last year launched an investigation nto the criminal activities of the former Saab cars company. Seven people is facing being charged by a prosecutor for serious economic crimes in Saab Automobile, among them were former Chairman Victor Muller; former Chief Executive Jan Åke Jonsson, head lawyer Kristina Geers.
The trial opened yesterday, at the Vänersborg District Court, in Sweden, with the statements of the Prosecution. Former owner Victor Muller, former CEO Jan-Ake Jonsson and head lawyer Kristina Geers claim they are innocent.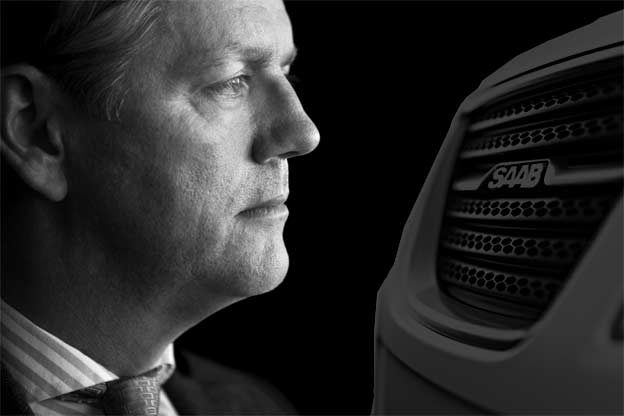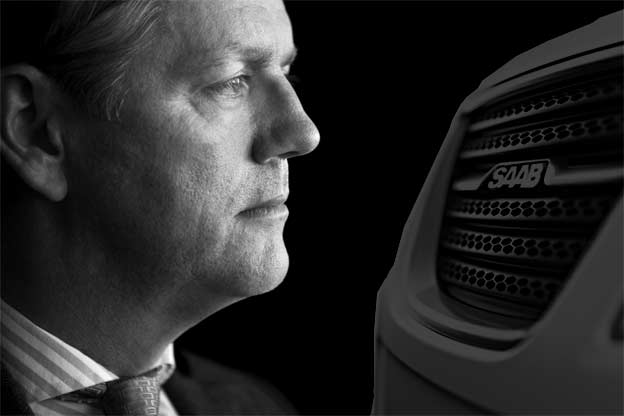 The alleged crimes, labelled gross obstruction of tax control, took place in 2011 when Saab was struggling for its survival.
According to Swedish media, Kristina Geers says there was intensive work to try to save the company. – I've done my best to save Saab, but obviously I have not done anything criminal, says Kristina Geers.
The prosecution believes that evidence is strong enough to provide a reasonable chance of conviction in court. The evidence consists of several thousand pages of material and contains, among other witnesses and lots of emails.Something that according to the prosecutor shows that crimes have been committed within the Saab company.
– In my opinion this is good evidence, the prosecutor says Olof Sahlgren.
But lawyer Hans Strandberg, representing Victor Muller, disagree.
– "We have made an incredibly thorough review and I can not see how a court will come to a conviction against Victor Muller.It is a very strange indictment", he says for P4 radio.