A behind-the-scenes look at the third round of the 2014 STCC campaign in Falkenberg, where a high-profile collision spelled bad news for Team Tidö, but the Swedish west coast greeted the paddock with open arms.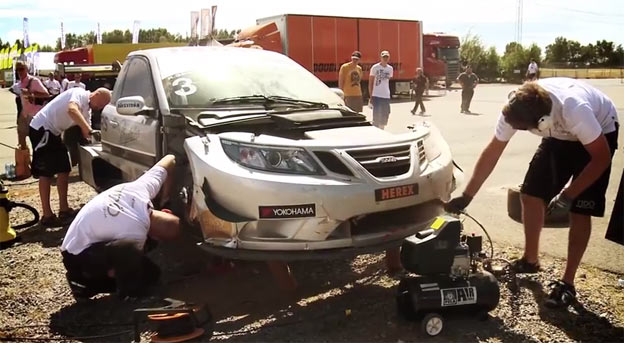 Off the track, they also get to meet a number of the people who make up the team, and learn about their commitment to driving the squad onwards and upwards. In this movie, we take a closer look at the events of Falkenberg, and introduce some members of team Tidö.
Our next race is the Copenhagen Historic Grand Prix on August 2-3 – an event we highly recommend visiting (www.chgp.dk).