"Beyond the Aircraft Heritage" was Design Project of The Umea Institute of Design  in collaboration with SAAB Automobile. Students finished that project where they were tasked with designing a Saab concept with a twist.
In this project students developed complete concepts for vehicles that in their opinion can promote the Saab brand in a successful direction for the "future". They looked at the business and communication models from non-automotive brands as inspiration. Such method led to surprising results that include special attention to design attributes like proportions, surface language, details, graphics, functionality and material choices. All these elements were used to create fresh concepts that capture the spirit of Saab and at the same time are relevant to current and new customers.
SAAB 91
Youngjun Byun designed an ultra compact SAAB 91 inspired by the sunny streets of California. His reference brand was Swedish mobile and professional phones manufacterer DORO.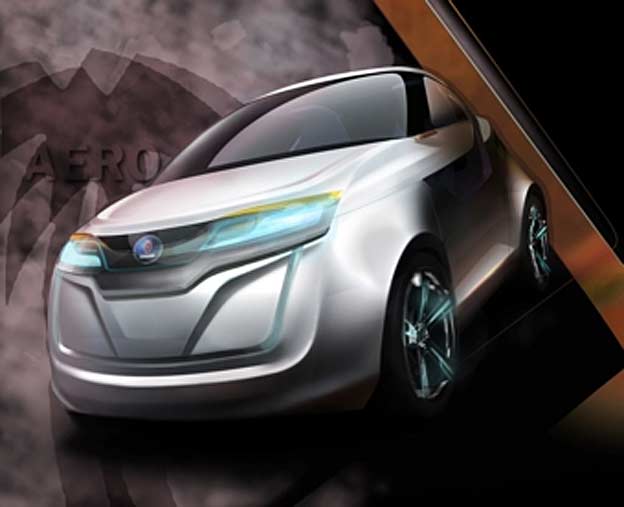 Saab GILLETTE
Kosin Voravattayagon's project was awarded the "Student Design of the Year" and "Best Production Interior" in this year's edition of the Interior Motives Design Awards (Paris Motorshow). Kosin studied the brand GILLETTE as reference for his design strategy.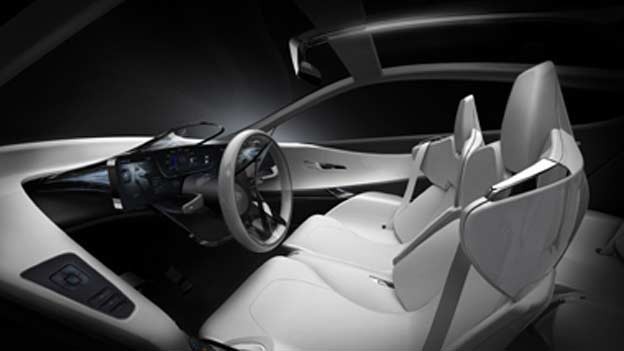 Saab Nintendo
Jan Christian Osnes proposed a lightweight, zero-emission and off-road capable SAAB O2(Oxigen) inspired by NINTENDO.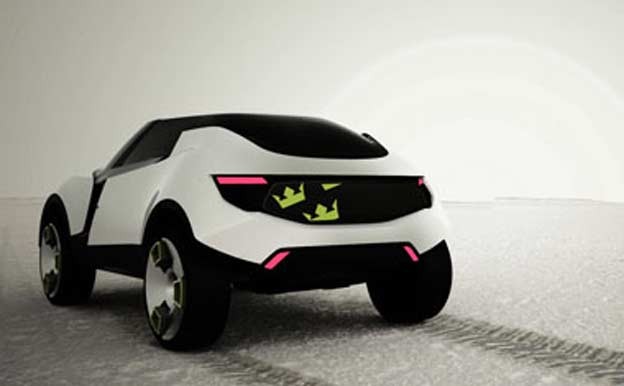 Saab H&M
Travis Vaninetti proposed an aspirational vehicle for families inspired by the Swedish retail brand H&M.


Saab Espresso
Eric Leong looked at the business model from NESPRESSO to design an extremelly functional and customizable vehicle that pushes SAAB aircraft hiritage to another level.
Saab Apple
Yong-fei Han used Apple Computer as inspiration to propose a crossover SAAB equiped with drive-by-wire systems that allow extreme interior flexibility.