Swedish Saab has started production of its electric cars in Trollhattan.
The electric car will be based on the famous platform Saab 9-3. So far, it has produced several cars and production takes place with redovodno increase in the number of copies that roll off the production line.
The first 200 electric cars will be part of a test fleet, and will be submitted to the city of Qingdao in China, where there is a company that also has a stake in the new company News.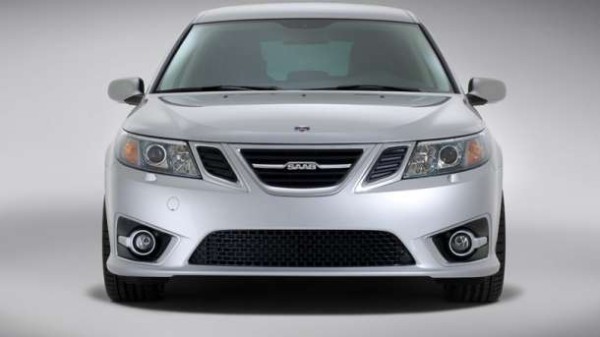 News plans to market the first car to deliver to China during the spring.
Serial production is planned to start in the fall, and you Autmobile will be available in the market from 2015th in Sweden, the rest of Europe and China.