Recently in Poland Totally Drunk Saab Driver Hit A Tree, and Luckily for him, the driver was in Saab.
The incident occurred near the Polish city of Lublin. The exact circumstances of the incident are being investigated, but the most likely reason is totally drunk driver.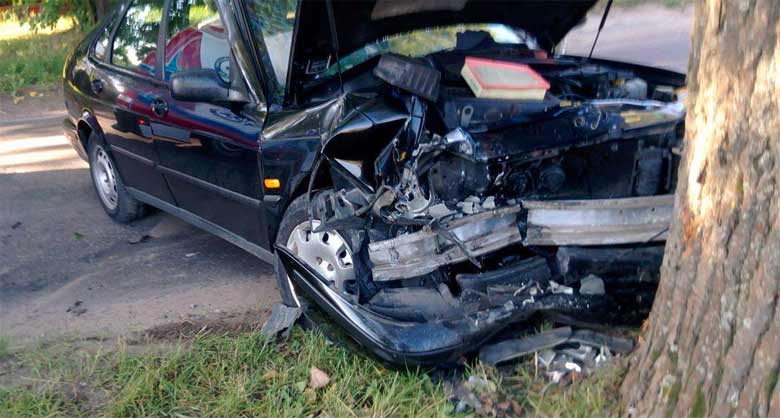 It is interesting that the driver did not drink any alcoholic beverage, he was drinking highly concentrated ethanol – "SPIRYTUS". Spirytus contains 95% alcohol by volume! It is amazing that even got in the car…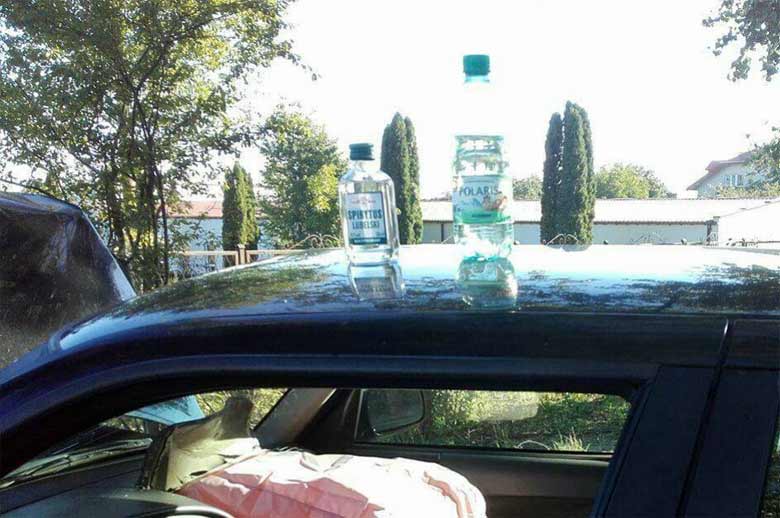 Reckless Saab driver suffered only minor injuries and was taken to hospital, where tests recorded his blood alcohol content at very high level, according to a police report.