Just amazing – a real Christmas Miracle! This is another RIP Saab case – "That you belive, is it miracles or best of safety". It did what it is supposed to do – protect its owner.
Yesterday morning, on the local road in Slovakia – Saab 9-3 Sportcombi written off, but family with two kids walked away after "black ice" on the Bridge. Saab falls 30 feet off bridge into frigid river Hrone Diver of Saab 9-3 had lost control on black ice and collided with the side of the bridge.
Saab falls 30 feet from bridge, lands on its roof in, fortunately, a shallow river Hron. Police officers said the man tried to overcorrect it due to Black Ice and went over the rail of the bridge. There was a 43-year-old Saab driver and his two children – an 11-year-old daughter and a 13-year-old son.
It can be said that this accident ended with a miracle in the Christmas – driver and passengers thankfully were not hurt after a car accident!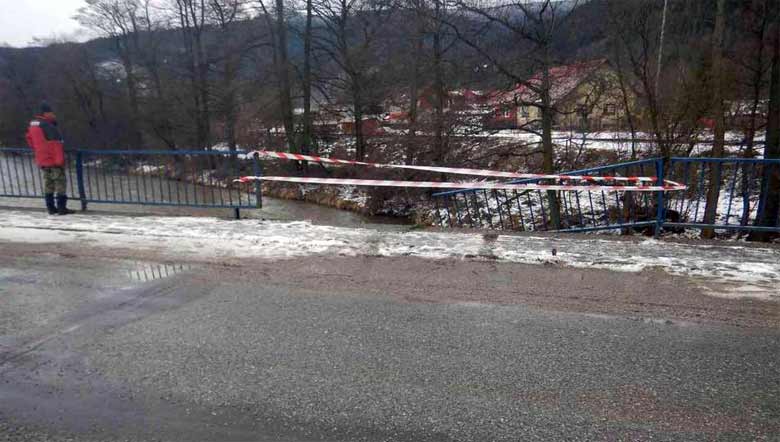 The SAAB is a sturdy, safety-designed car. Proof of its sturdiness can be obtained from any SAAB owner and some evidence of its safety design features can be found in a multitude of different examples.