A Car rollover is among the worst things that can happen to you on the road.
Although rollovers occur in only about 3 percent of all serious crashes, they account for about 30 percent of people killed while riding in a passenger vehicle.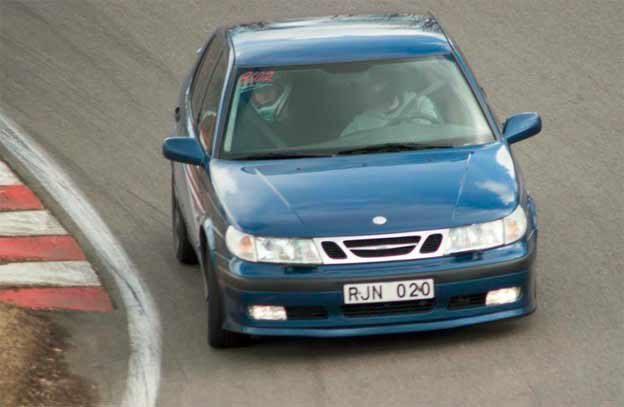 Saab enthusiasts Martin Billan from Sweden, who has invested a lot of effort and work into his racing Saab 9-5, had an accident and the car rolled over on the roof.
Although the image indicate the fatal consequences, Saab design saved him – He was uninjured, except for a slight muscle strain.