The Saab Club of North America is pleased to announce that the location of the 2016 Saab Owner's Convention will be in the land of peaches and hospitality, Georgia.
SCNA has contracted the Marriott Evergreen Resort in Stone Mountain, Georgia to be the host venue for our annual convention, which will be held August 4-7th, 2016.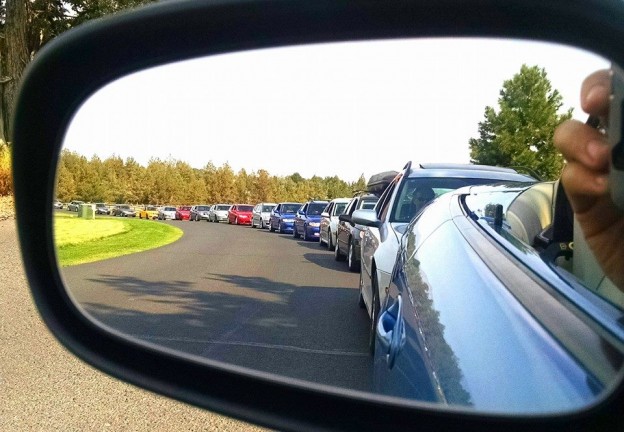 One of the highlights of any Saab Owners Convention is the array of different competitions and awards that are presented. On these pages you'll find a rundown of what each competition and/or award is, what it is awarded for, and any rules of competition.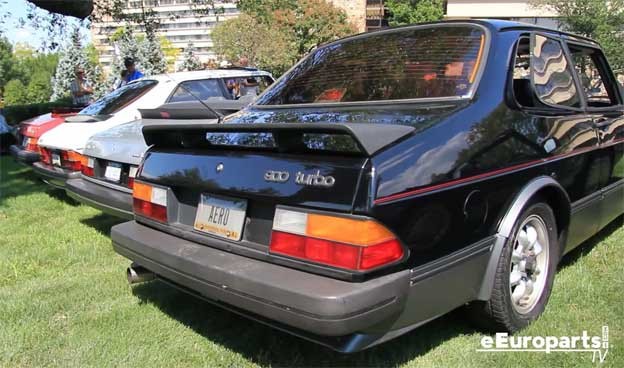 Awards
Competitive Events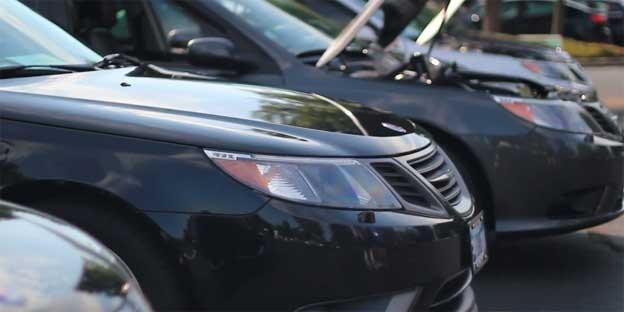 A SOC16 Day Pass for Friday and Saturday may be purchased by Saab Club of North America or Saab Club of Canada members.
Again this year they will allow AND ENCOURAGE participation in the People's Choice and Concours de SAAB events with the purchase of a Day Pass. Guests of members purchasing Day Passes will also be required to have Day Passes but need not be members of either club. Children 16 and under accompanied by an adult with a Day Pass will be admitted free.
Trial memberships are available to non-members purchasing a day pass for $10. As this is a private Saab Club of North America event, attendance requires membership or guest of member status. The trial membership is good for 4 months, including two issues of Nines, The Saab Club Magazine.
Day Passes and Trial memberships can only be purchased at the Registration Table on Friday and Saturday. Access to seminars, tech sessions is on a space available basis after registered members and guests.
Stay tuned for more details and organizer hope to see you next summer in Georgia.