Orio AB reports an operating result of MSEK 5 (25) for the period January – March 2016. Net sales for the period amounted to MSEK 209 (251), a decrease by 17 percent compared to the corresponding period of the previous year.
"During the first quarter of 2016, the trend from the previous quarter has prevailed. continue to expand our customer network of independent workshops and increase gradually sales to this customer category. We can also see increased sales of Orio Parts, i.e. parts which are not Saab Original Parts, while the turnover of Saab Original Parts continues to decrease due to ageing car parc", says Jonas Tegström, CEO of Orio AB.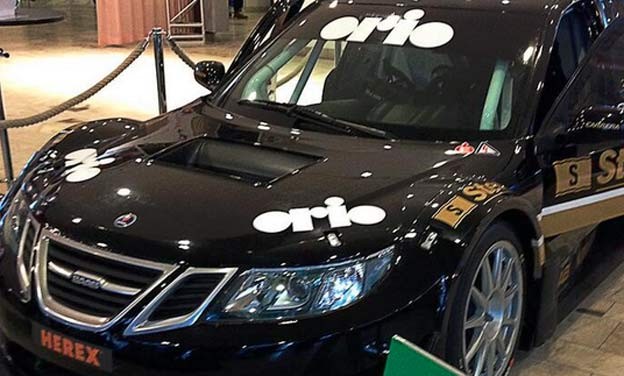 Following the change in demand for the company's products, but also as a result of a newly developed distribution structure, they have continued to adapt their operations in several areas. As a consequence, the company announced during the quarter redundancies corresponding to 20 posts; 13 blue collar in Nyköping and 7 white collars in Nyköping and Trollhättan, says Jonas Tegström.
From the outset of Orio's existing structural capital they have recently taken several important development steps in order to execute on the strategy and strengthen their competitiveness. During the year, Orio AB will continue with this development work, aiming at creating new values for existing and newly acceding customers of our network.