Saab or Volvo? – Ove does not have a dilemma :) We have already written on this blog about a movie that is based on the bestseller book titled "A Man Called Ove".
In short, The main protagonists in this book is Ove – a Jack Nicholson style curmudgeon living in a Swedish housing estate who spends his days policing the residential laws, and he just drives Saab and loves only Saab…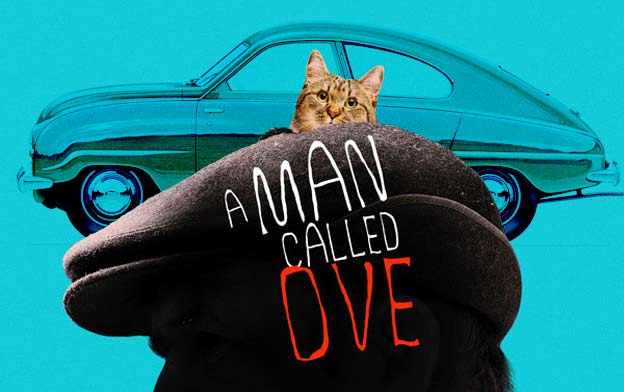 Late last year, the film arrived in Swedish cinemas, and was immediately grabbed the sympathy of the audience. The Movie will premiere in German cinemas this week (April 7 2016). Because of that, the producers have created a new trailer – trailer in which the main characters are Saab, Volvo And Ove.
Look at this great new trailer of "Saab movie":