This is a pretty beautiful vision that, unfortunately, will not be realized in the near future.
Conceptual designer and Product Design studentJoe Zechnas from Spain created this interesting drawing as a possible solution for the imaginary large limousine, something like this concept of Saab 9-9x Aero.
His concept does not offer anything new in terms of basic design, because the model is based on the old well-known Saab concept called Saab Phonenix.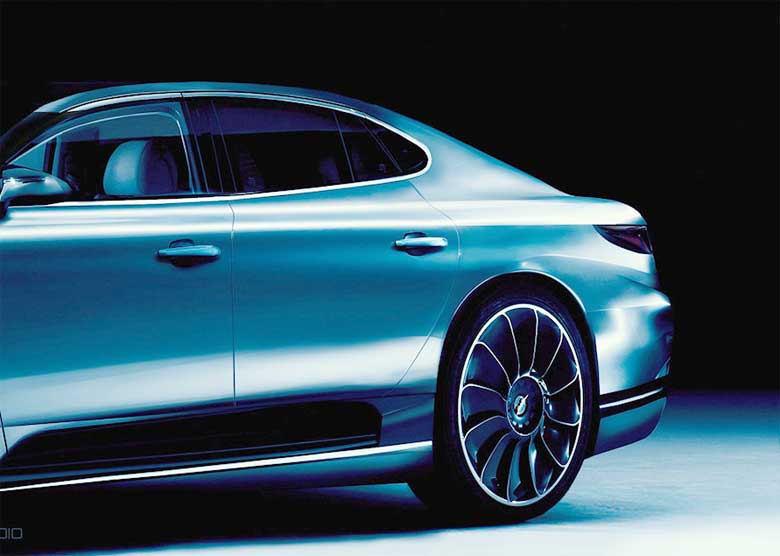 A "sleek limousine concept" combines several distinctive styling elements, for example – the front end and wheels are taken from the Phoenix concept, while the central cockpit is most like Porsche Panamera. Also, the rear end of car is reminded On the last Saab 9-5 (NG).
It looks great, But all this is just a virtual (not) reality. In reality, however, Saab automobiles are not manufactured and the company NEVS plans several new models, but NEVS in the near future does not plan to produce a large luxury sedan (such as this one). Feel free to sound off below.