Richard Göransson is going to continue driving for Team Tidö in the 2015 Scandinavian Touring Car Championship (STCC).
"We are going to fight for the title this year, we have improved on all levels," said Göransson.
The four-time STCC champion joined Team Tidö last year and finished fourth in the drivers' championship after failing to score a victory for the first time ever in his full-time STCC career.
"It takes time to get a new team together, but you notice quite quickly if there is any potential. And there is in Team Tidö. We met a lot of challenges last year, most of them went against us, but we ended up fourth in the championship nonetheless. This time we are heading in to the match on a completely different level," said Göransson.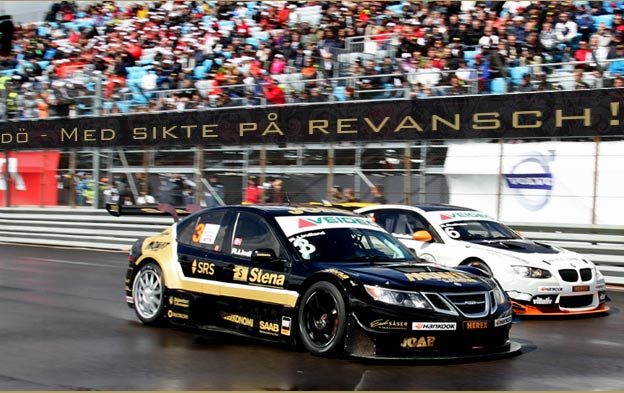 The team has moved their facilities from Karlstad in Sweden, where they cooperated with parts of former STCC team Flash Engineering, to Västerås ahead of the 2015 season.