The cars from your childhood that you just can't forget as an adult – Piston Heads forums looks back fondly. First comment on "Most influential car as a kid?" topic gave an fan of Saab brand, when he was a child he loved Saab cars.
"I remember him doing handbrake turns in the original Saab 95 wagon!. I also remember the Saab 96's with the freewheel. I remember asking constantly " When are you going to get one of those 99's dad? And then probably at the age of 9 I remember him taking me for a blat in the new Saab 99 Turbo. A black one (of course) 3 door with cheese grater alloys through Arkwright Town near Chesterfield (subsequently relocated I believe due to subsidence). There was an old boy on the pavement with a walking stick who just stopped and stared lol.

As I grew older the SAABs evolved of course."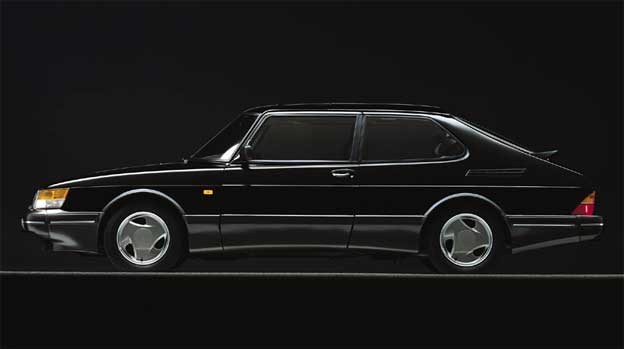 And another member of the forum was thrilled by Saab cars:
Would be Saab's for me too I guess. Dad had about 6 on the trot I think, all Saab 9000 models of various specs during my child hood. He had a BMW 5 series before them but I was too young to remember. I, like the majority of kids I guess, used to shout 'faster dad faster', and he usually obliged. Then he turned to Mercedes, and everything got slower since! I'll always have a soft spot for Saab's, I was gutted when they went bust.