Magazine "Teknikens Världs" organized two years ago, an interesting contest of endurance – 12h test Saab Memorial.
It was a very cold weekend in February 2012, and Six Saabs at the starting line of "Saab Memorial".
It is now known as the world's toughest 12 hour test, test for which they qualify only the best Saabs.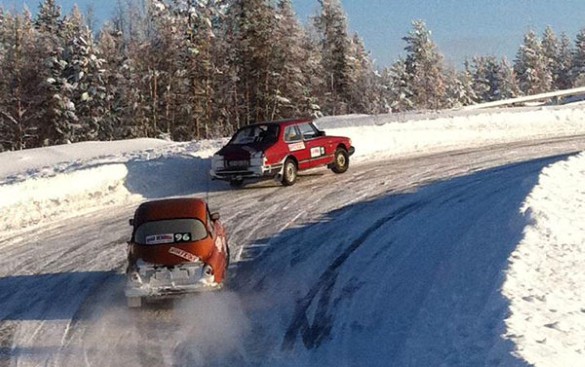 Here you can see the movie: