£100K Garage is a known section of the magazine Piston Heads.
In this section of website, visitors choose cars that would like to have in their £100K Garage. For the first time, Saab (Saab 900 Turbo) makes its £100K Garage debut, joined by an M3 CSL, F355 and a Range Rover.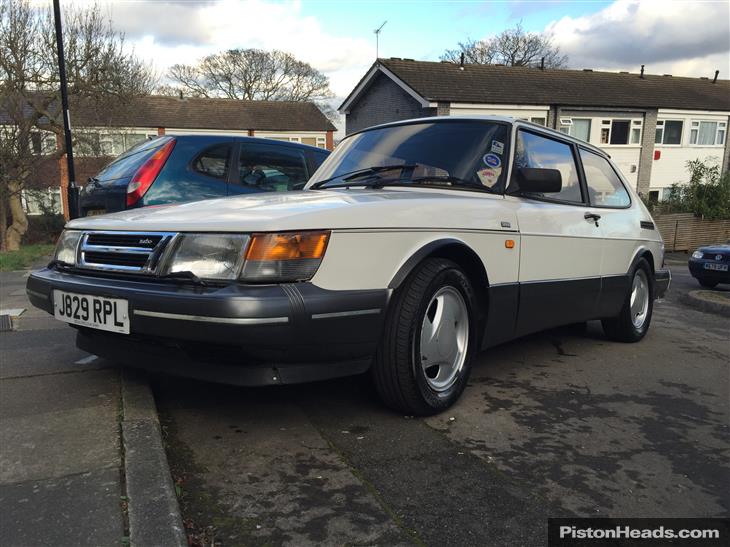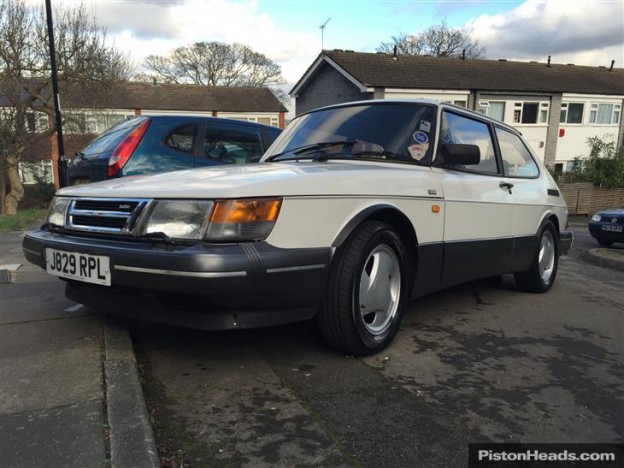 About his choice of Saab 900 T16 S, James Cook says:
Why I chose it: "I've always loved the original Saab 900 Turbo and this is a lovely example. It would be perfect for another epic road trip, possibly to the top of Scandinavia? In the meantime it would perform shed duties reliably and with no little flair!