Our Saab friend Andrius Kanevskij from Lithuania sent us an interesting photo Saab story about a recent SAAB Lithuania Club meeting.
This was a mini SAAB meet which was organised at April 15th by SAAB Club Lithuania administration.

It happened in Lithuanias heart – Kaunas. There were about 15 Saab cars that attended in this event. Since the weather was really nice people had an opportunity to gather in one place. While all of the people had a chance to have a cup of coffee and to talk about cars and other stuff, members of Saab club Lithuania also had a nice photoshoot.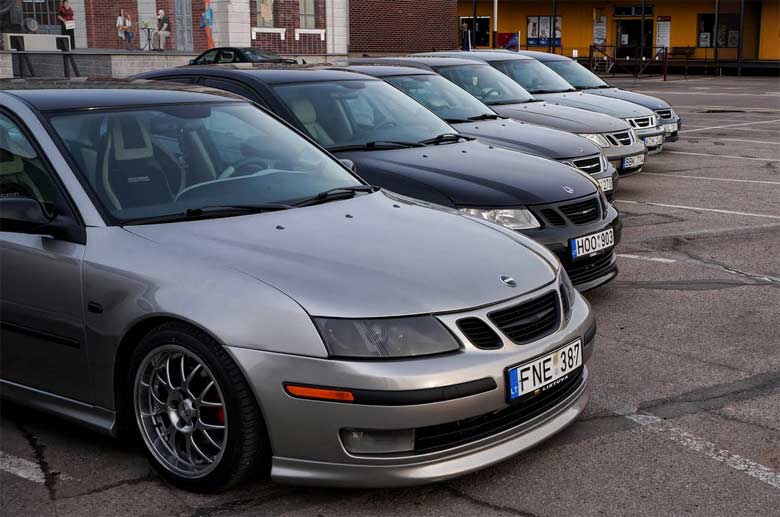 Enjoy the photos, and of course, send us reports from your similar Saab gatherings in your vicinity.