Thanks to the Orio company(but of course other suppliers), the owners of Saab cars around the world have no need to worry about it
Did you know that they're active on 10 markets globally and that they've got 40 importers handling the rest of the world? In total they're working with approximately 1,300 Saab workshops all over the world.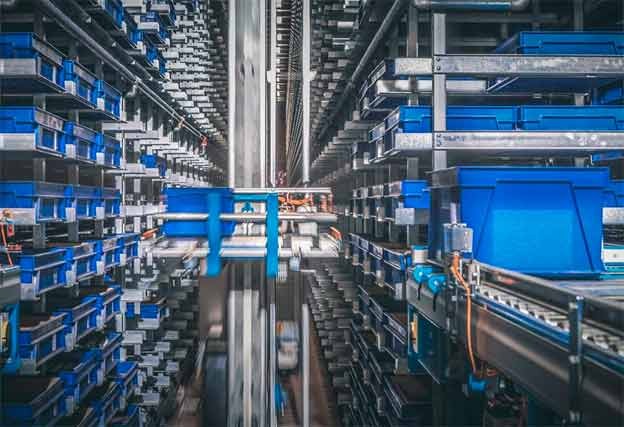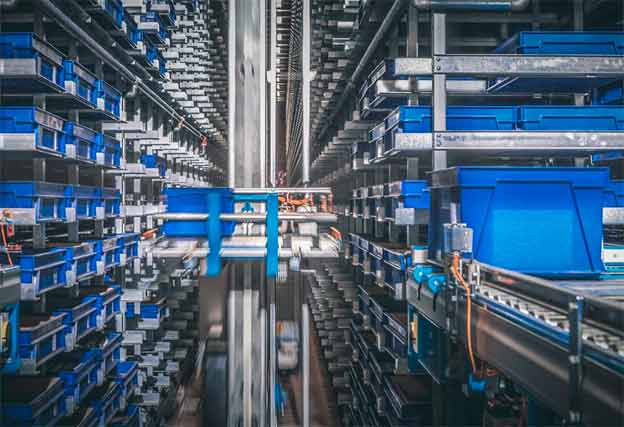 Orio logistics center in Nyköping has a storage space of approximately 88 000 m2. The capacity is more than 30,000 order lines each day and they also manage daily deliveries to and from more than 60 countries.