From today through the iTunes Apps Store, available Saab's iPhone app with a new upgraded features.
The application is added to the dynamic presentation of the new 9-4X models, which premiered in early emseca in Los Anđeleskom Auto Show, Saab, and connections to the content on the company website and to Saab's YouTube channel.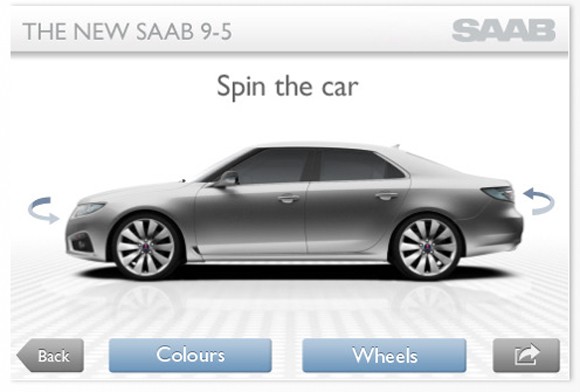 All content can now easily be shared via email or social networks like Facebook and Twitter.