Most people think of cars simply as modes of transportation, but some decided to turn their Saabs into amazing pieces of unique furniture and home decor.
Just remember Saab 9000 armchairs.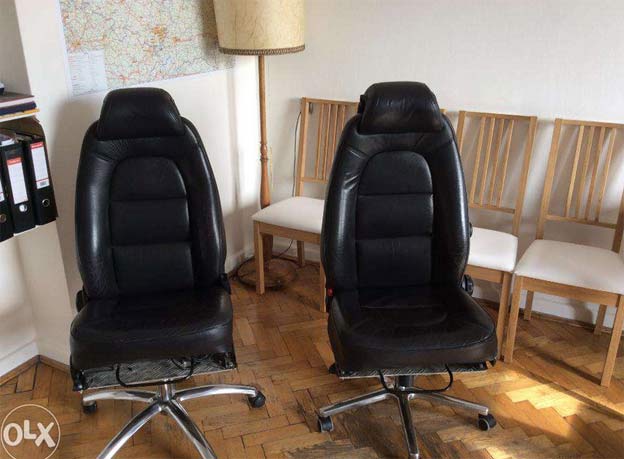 After you check out these Saab creations, you'll never look at an good old Saab the same way again.
Saab flowerbeds
Cars as flowerbeds. Another use for a car that we had never considered before now. What a great way to prettify that rusty old banger in your field, and also of increasing the residual value of a nearly new Saab: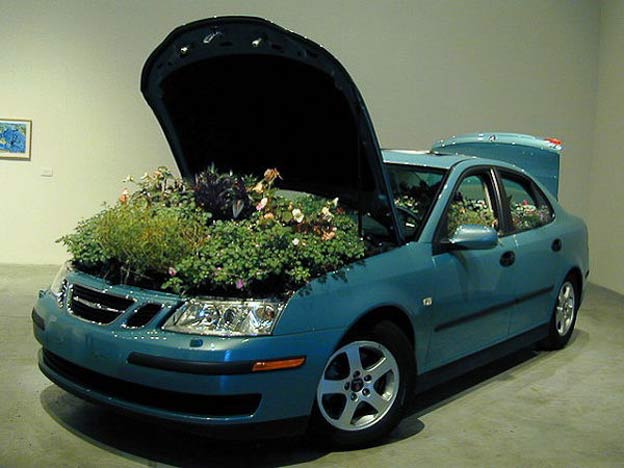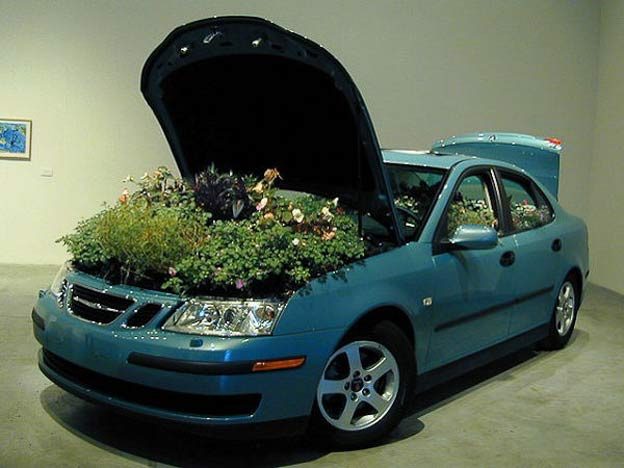 Saab 9000 Soffa
It looks like a Saab 9000 Backend, but it'll easily fit in your living room and it won't break down. Hopefully. And that is nor all. This couch you can buy – price ~$710,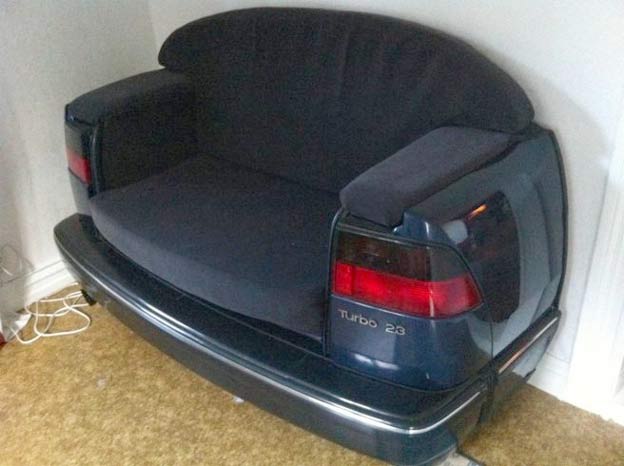 Saab Bedrom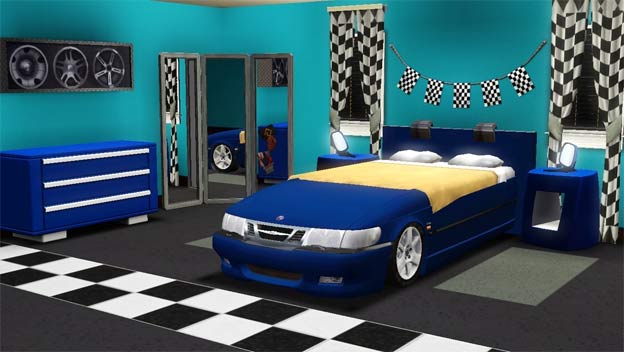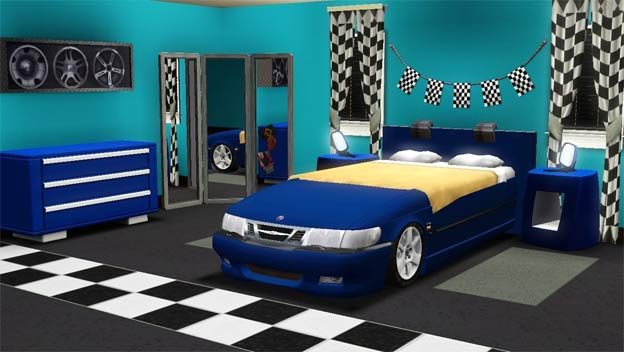 Saab Scania Truck in Living Room
The owner of this extravagant fireplace clearly appreciates the in-your-face aesthetics of a SAAB-Scania truck in his/her lounge.