This is a super clip from the movie "Moving" (1988) with great Richard Pryor.
Richard Pryor ih this movie is Arlo Pear – Arlo accepts what seems to him to be a dream promotion to Idaho. He soon discovers, however, that moving has its own share of problems.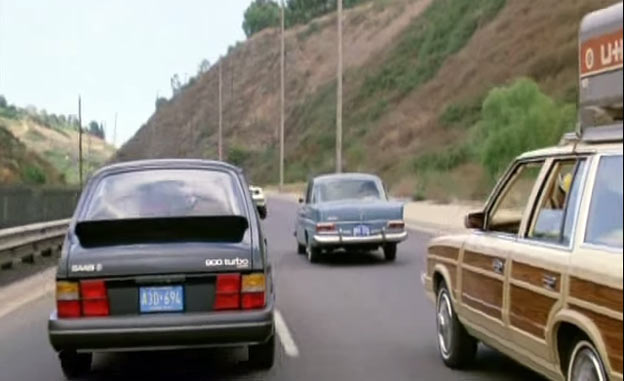 Within Removals next is finding someone to drive Arlo's Saab to Idaho. They find the ideal driver in Brad Williams (Dana Carvey), a presumed squeaky-clean milquetoast to do the job.  There is the nice young man who applies for the job of driving the Saab out to Idaho, and apologizes profusely for being half a minute late. Only after he's out of the driveway do the Pears discover that this fellow is the current cover boy on an issue of Psychology Today.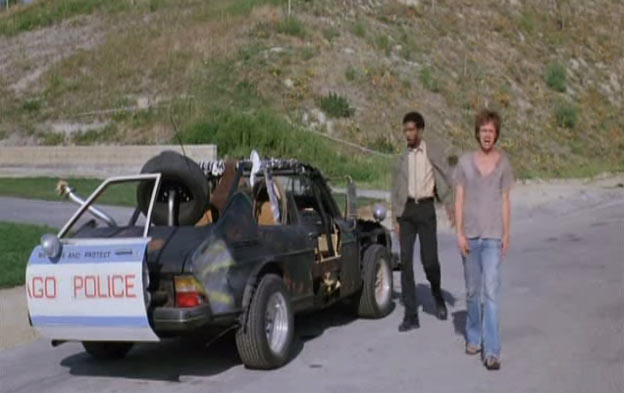 However, as they're on the road, they pass Brad at one point, but find him dressed in women's clothes…