Should you choose a convertible or a coupe? It's an age-old debate…
Convertibles usually offer some kind of fixed or pop-up roll bar to protect passengers in the event of a rollover accident.
Contemporary convertible design may include such features as boron steel reinforced A-pillars, front and side airbags, safety cage construction and roll over protection structures or (ROPS) with pyrotechnically charged roll hoops hidden behind the rear seats that deploy under roll-over conditions whether the roof is retracted or not.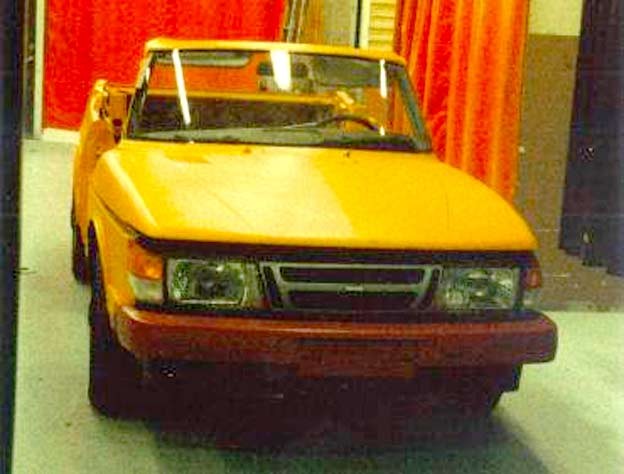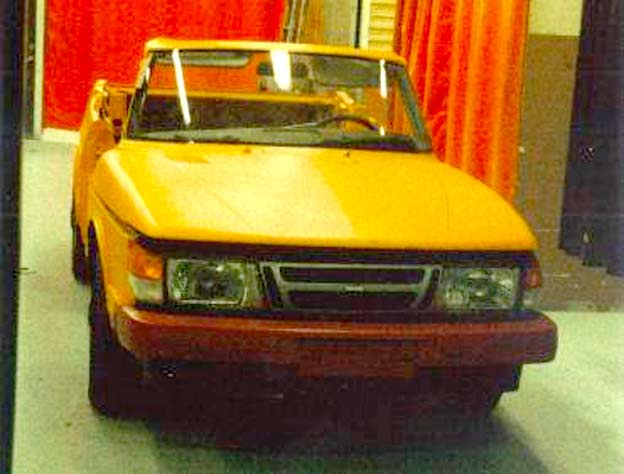 Here's the best imaginable presentation of the changes to the cabrio body vs. a coupé: the parts painted in blue are added extras to strengthen the cabrio body.
This is Valmet Automotive's special knowledge since the 1980s, as this Saab 900 strip-down body shows:
As you can see in the picture, reinforcing structure of Saab 900 Convertible weighs as much as 53kg (117Lb)!