In honor and memory of independence (from GM) and the first year under the direction of Spyker, Saab company has decided that tomorrow around the world hold a big celebration which will among other things be presented 9-3 Convertible Independence Edition.
Celebratory model is based on the Saab 9-3 Convertible will be made ​​in a limited series of 366 cars, one copy of each day administration of the new owner.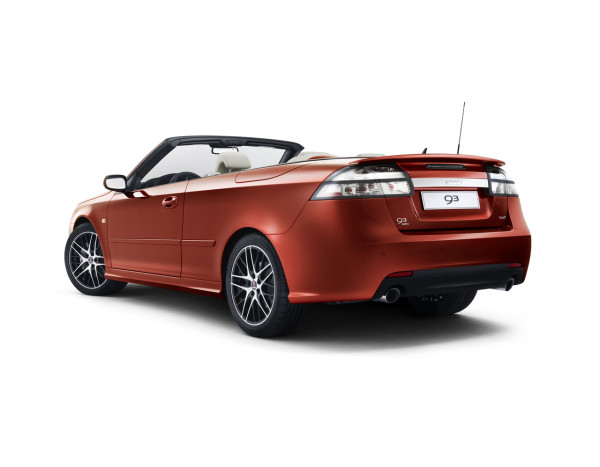 This special series will be equipped with the Saab 9-3 2.0T Biopower engine which will provide power convertible 220 ​​hp. With the new engine celebratory Convertible will be enriched with new 18-inch wheels, seats made ​​of gray leather with orange steppes and decorative ribbon in the same Boja's a different instrument panel, and a few altered detail. How will you celebrate Independence Day all over the world, and will be held in Serbia malas večanost povodm fledged company Saab.