Consumer Reports is an independent, nonprofit member organization that works side by side with consumers for truth, transparency, and fairness in the marketplace. This organization usually conducts various independent market research, and among them is the automotive market.
And, Not just market research, this organization also conducts consumer research and consumer behavior. One such survey was of particular interest to us Saab car owners – or more specifically the owners of Saab Convertible models.
Consumer Reports editor Jim Travers reckons Saab Convertible owners spend more time with their tops down than drivers of other convertibles. His rather unscientific study is based on the assumption that a Saab's Nordic virtues make top-down driving more enjoyable at even lower temperatures. Or perhaps Saab owners are just more hardy. Enjoy the light-hearted blog post at ConsumerReports.com.
That said, on to the results:
Saab convertible owners seem to spend more of their time cruising with their tops down than drivers of other ragtops, especially in the early days of spring here in the northeast. A sunny day with temperatures in the 40s will find Saabophiles motoring happily along with the wind in their woollies and tuques, presumably with heated seats and capable Swedish heaters cranked all the way up. It's as if their cars' Nordic roots have rubbed off on them.
Why are Saab cars so special, and why are Saab convertibles even more special? What is so special about a defunct brand? It's knowing you own something a bit different from all other makes….Saab never followed normal convention in design or manufacture, that is what makes this brand stand out, but most of all its the Saab community spirit amongst fellow owners…..something that you will not experience with other car makes. Something special about owning the Saab. Lovely to drive, comfortable place to be, wack up the stereo and leave your problems behind…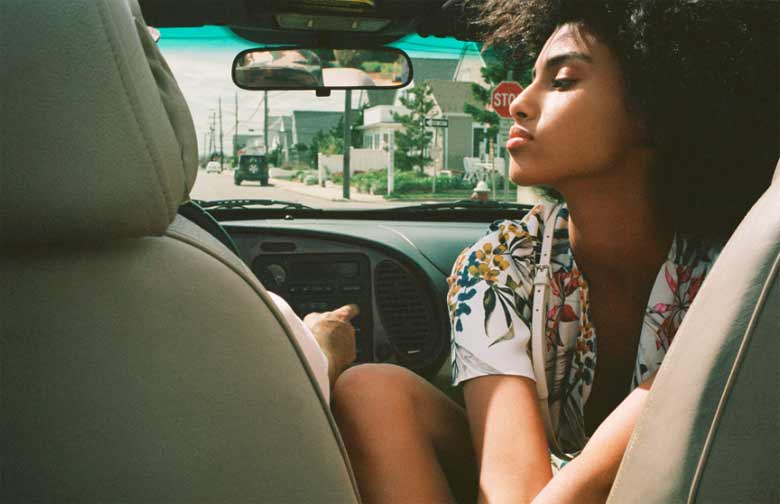 We know it's not an ultimate car, certainly not perfect, but somehow everything works together, and the Saabis quite charming to drive and to look at. The seats are the most comfortable car seats in class. It's very quiet with the top raised, exhilarating with the top folded, and feels safe and secure no matter what. The ride is very comfortable and steering feels quite natural. Now we know why Saab owners are so passionate about their Saab Convertibles.