What means the SAAB to you? Is it your World? If so, is it the experience of Saab cars (heritage, design, UX…), or the physical ownership of them?
If it's the latter, than you may want to hit up big Saab Collector from harrisburg in Pennsylvania, who's selling his entire Saab collection (11 cars) for $5200.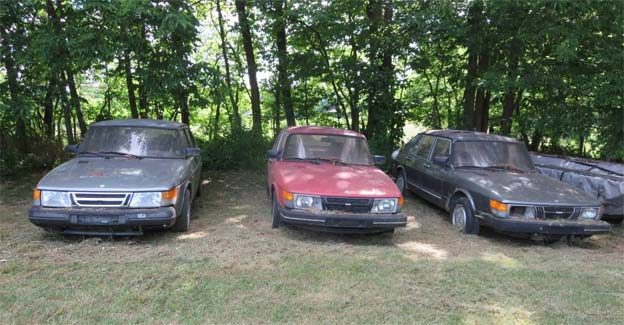 As he says himself, this collection represents his entire life which he devoted entire 30 years. Ten vehicles in all plus many extra parts / transmissions and engines. The years range from 1984 to 1992.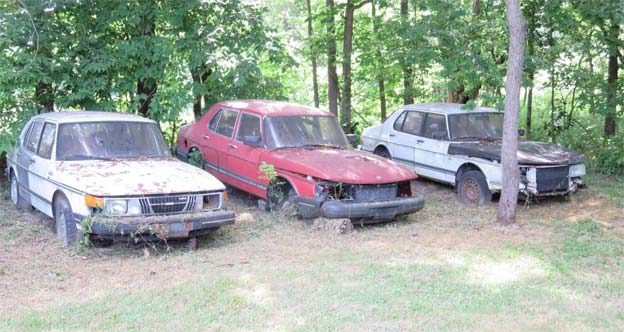 Here is briefly what it says about the state of his collection – "Old Saab 92 is in running condition. All parts are available for the 1971 SAAB 96. He pulled the engine some years ago to do a rear main seal and it has been on a engine stand ever since. The transmission has the coast feature which worked fine. The timing gears have been changed. This collection has taken years to acquire and is a product of much love and focus on his part."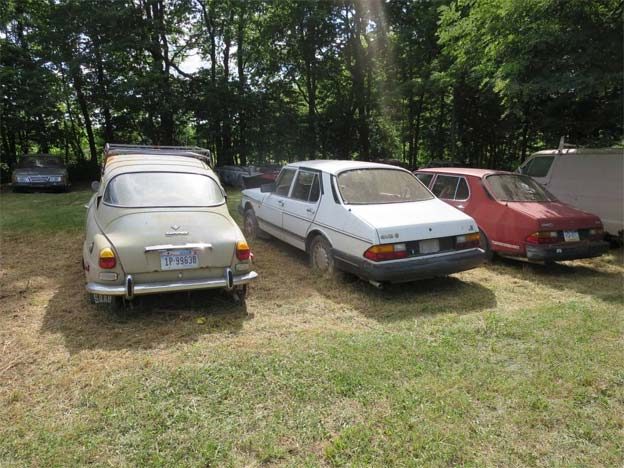 He also adds: "At our height we had five running in the family and I would work on others for those that needed repairs. I know these cars in and out but saddly my time is limited and I would like to see the collection go to someone who can make better use of them. Thank you for viewing my add. Please feel free to inquire with any questions. Please provide a phone number and name with your response.

I am offering for sale my love of 29 years."