Most of the media that party auto market reported that Koenigsegg gives up buying Saab, but it does not end for this powerful brand .
On the contrary , by automatically releasing these news , pick up 90 % of customers who were interested in SAAB during initial negotiations , when the central SAAB has decided to cooperate with Koenigsegg included , not only because of the finance act, but primarily due to the company's image and the the fact that having left Sweden.
Basically, the new offerings will be collected by the end of December 2009 and will then definitely for the customer and the new owner will be set financially the most reliable supplier .
Some comments on the closure of the factory were unfounded , especially if we take into account the current range of Saab vehicles and providing financial situation in which the plant is located. SAAB is in a much better position than it was before 9 months when he started the process of reorganization. During this period, the factory has cleared the debt , boosted sales and set new strategies that have been implemented months in business.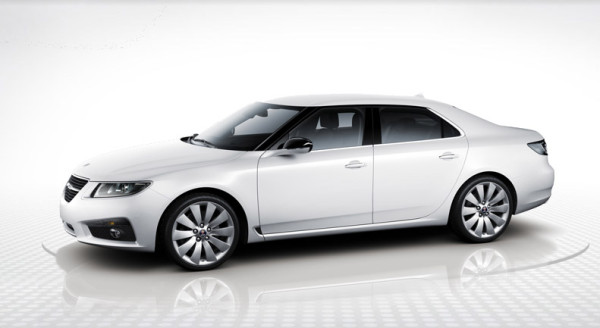 The current model 9-3 ( version SportSedan , SportCombi , Convertible and 9 -3X latest ) recorded excellent sales results, and by DEKRA is declared not only the safest but also the most reliable vehicle in its class. The new 9-5 , which had its premiere in Frankfurt in addition to excellent reviews and money invested in the whole project , received a new production line at Saab's factory in Trollhattan . The first models of the new 9-5 had officially begun and produce 23.novembra.2009 . The new 9- 4X SUV is well on tests , and 99 % are ready for mass production .
SAAB brand manager Milosav M. from Novi Sad-based company " MVM Motors " , the official representative of Saab cars into these events , said : " For our customers and potential customers it is important to know , SAAB continues to work without interference , and the whole procedure from ordering to delivery of the desired vehicle or the replacement part is done completely in the ordinary course . Anyone who is aware of business will draw the lesson that the plant with the tradition , and arguably the image of manufacturers safest cars in the world , which has so much invested in new products has no financial interest to put out , but realized invested , and this is what will happen in the next year. "