Japanese club of SAAB fans regularly holds meetings, and their last gathering was organized last week.
Last weekend, in the Japanese city of Sendai (East Japan) gathered the greater number of owners of Saab cars. There were various models of Saab cars, from Classic 900 to two Turbo X cars.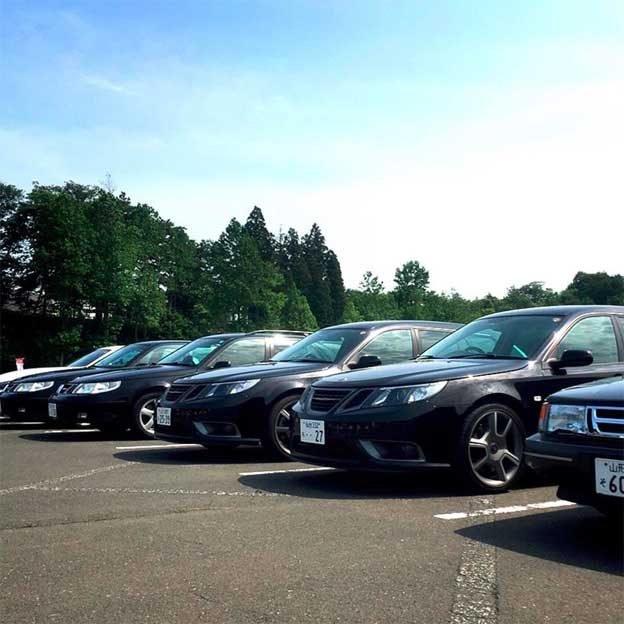 One of the Turbo X owners is Michinori Ogawa,  who has photographed the entire Saab event.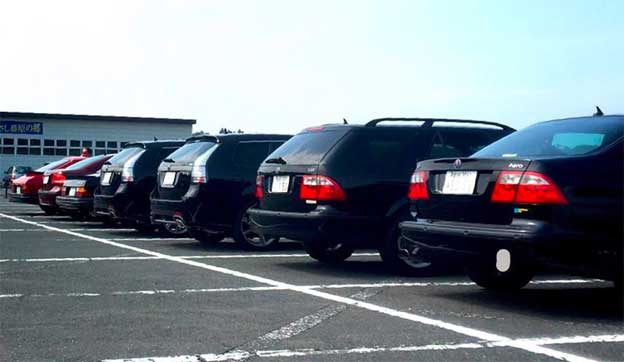 Saab Club Japan Touring Day – Spring 2016