Once, photographer Adrian Burt was commissioned by Saab company to create a set of advertising photos of the Saab cars. Adrian's passion and knowledge for Saab cars is extensive and is always reflected within his work.
Adrian Burt is a freelance photographer living and working in Stockholm, Sweden. He started his career as a photographer in 1990 in London working for a large selection of international clients before moving to Sweden in 1996 and setting up a studio in central Stockholm.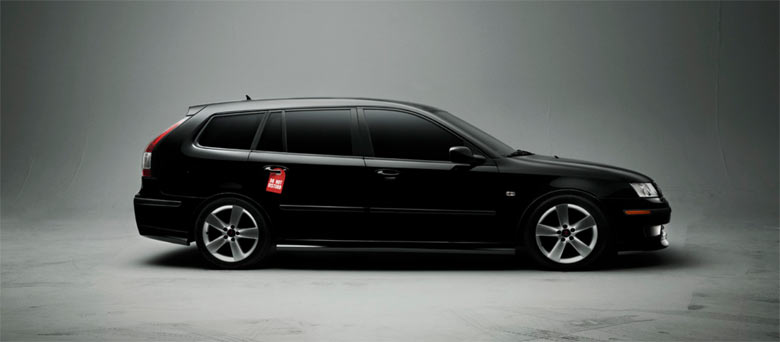 Adrian works in all areas of image creation including Photography, CGI, animation and film. With a diverse portfolio, he has covered everything from lifestyle to cars photography. Adrian's photos are awesome and edited really really well. Also, awesome backgrounds. This guy inspire so much people to pursue their Saab dreams, more than just a photographer really.

He makes us Saab enthusiast happy because we like the perfect moment he takes pictures we need to be photographer like him. Just at the Instagram, more than 460,000 photos with hashtag #saab.
Great photos, Look at some of his works – photos and CGI.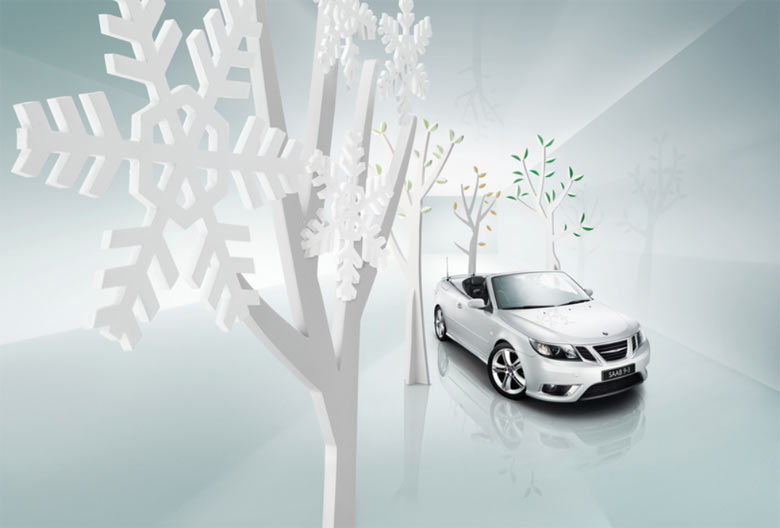 Images by: Adrian Burt