Valmet Automotive turns 50 today. The story of Valmet Automotive makes for intriguing reading. There's been many twists and turns, numerous customers and products, and recently, unprecedented expansion and growth. So here's some facts and figures from the past 50 years'!
The company has actually changed names? Originally, it was Saab-Valmet. The company was founded as joint-venture by Finnish Valmet and Swedish Saab on August 15, 1968.
The name was changed in 1995, after Valmet purchased the stocks from Saab. Interesting, Already in the 1970s the Swedes were shocked to find out that the Saab 99s made in Finland had better quality than those made in Sweden.
The Uusikaupunki plant was planned to build only Saabs and only for the Finnish market? That was really the initial idea of the plant. However, the Finnish quality soon turned the car plant into a leading technology exporter in Finland.
Valmet Automotive has manufactured a dozen makes of car? Most likely the list includes makes that will surprise you: Saab, Chrysler, Talbot, Opel, Vauxhall, Holden, Lada, Porsche, Garia, Think, Fisker, Mercedes-Benz.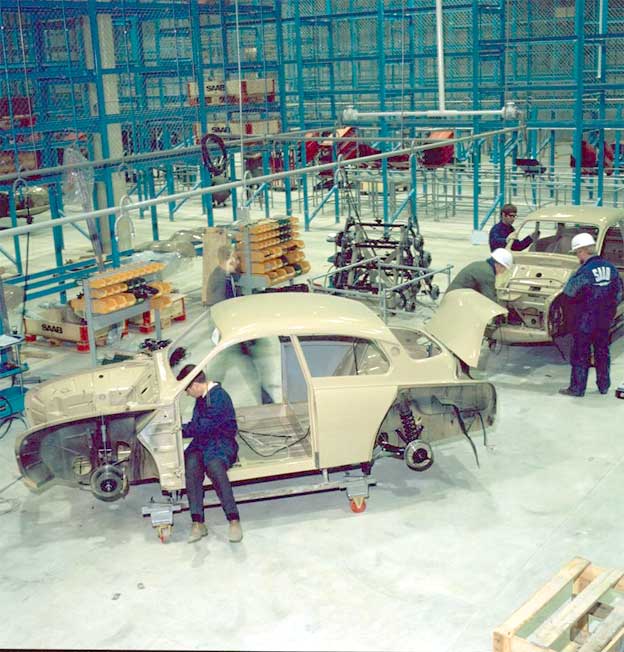 Nowdays, Valmet Automotive is a driver of Finnish exports: the main exports goods include cars, paper and refined oil products.