The classic car magazine Klassiker is a famous Swedish magazine about classic cars, mopeds and motorcycles. behind the "Klassiker" magazine are top experts, skilled writers and photographers are constantly doing their utmost to give you a newspaper experience beyond the usual. This is exactly the way this time, this team has prepared a special edition dedicated to Saab cars only.
This magazine was released for the Swedish market (so that car lovers around the planet remain deprived) on December 11th. 124 pages of nostalgia and is available in a limited edition. Interest from the Swedish market has been enormously positive.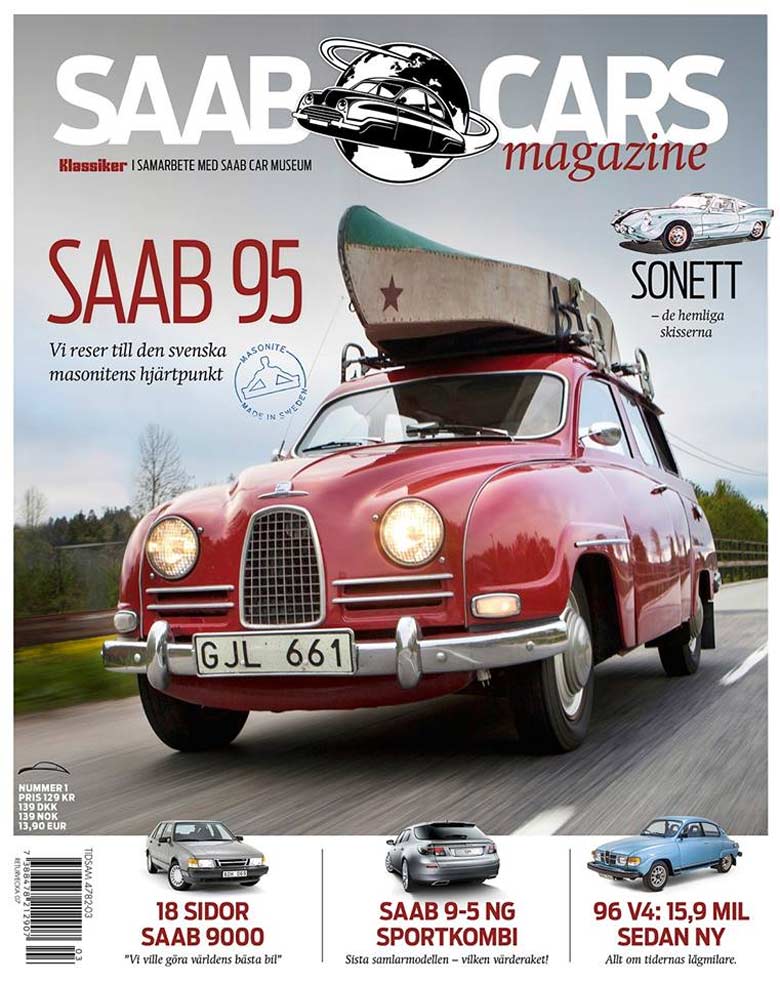 A special collector's edition of car magazine Klassiker hit the bookstore shelves in Sweden this week. New Saab Cars Magazine you buy at any of Tidsam's 3,000 sales outlets.
Maybe this year's Christmas gift for Saab lovers? What do you say, would you like to see a copy of this in English?