Here is another appeal to find a stolen Saab car.In the last couple of years, we have seen a higher frequency of thefts of Saab cars, but these are mostly older Saab cars, which did not have various anti-theft systems installed.This time, it's about the car we wrote about on this blog – an exceptional example of the Saab 900 Carlsson.
Allan Holmes contacted us with an appeal on behalf of his friend who owns this beautiful and rare Saab model – 1990 c900 SAAB Carlsson Replica. This is an extremely rare and very special SAAB that was featured on SAAB Planet August 19, 2019: Saab 900 Carlsson Project . A lot of hard work, labor, sweat and love was put into restoring this SAAB – a true work of art, by Scanwest Autosport of Seattle, WA.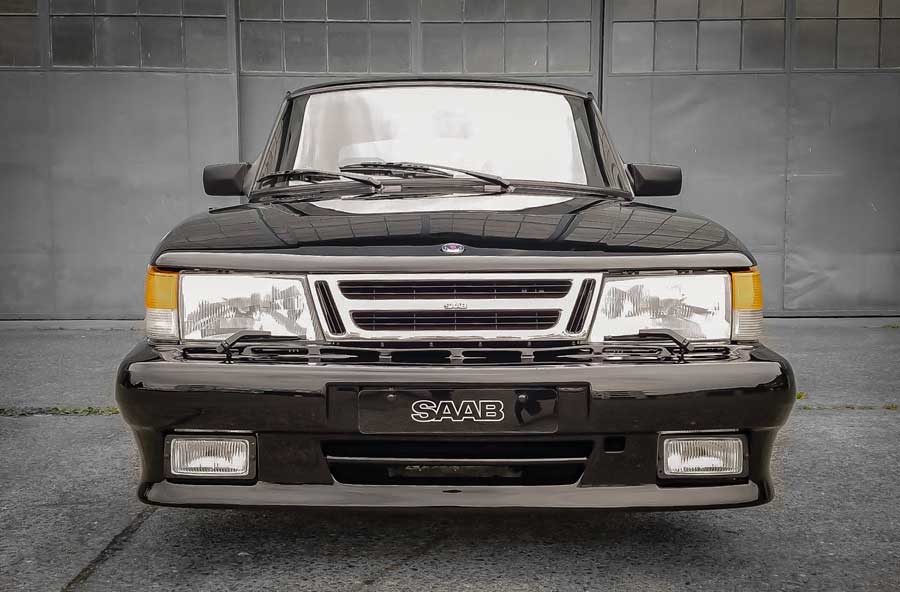 Help in the search for the stolen Saab
Here is the text of the appeal: Calling all SAAB owners and enthusiasts, we need your help. This fully restored 1990 Carlsson – Replica was recently stolen from the owner's driveway. The car should be very easy to spot, it is equipped with numerous rare accessories;
Carlsson badge,
Carlsson kit,
Dual-tip chrome exhaust,
Whale tail,
Carlsson Sport leather steering wheel,
Leather/velour seats,
Super Aero rims and
Rear decor panel.
Scanwest Autosport worked for over a year sourcing essentially all new OEM parts for this restoration. Please help reunite this SAAB with its owner/caretaker. If anyone in the SAAB community has any information or even thinks they have recently seen this car, contact the owner at/through a special thread that was created with the help of Saabnet.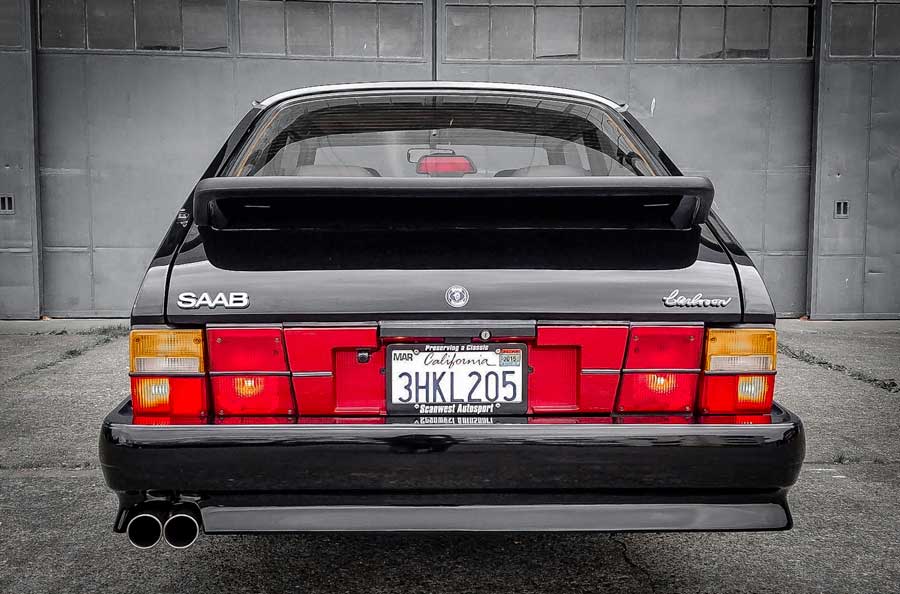 The VIN: YS3AL35L3L5003197, CA plate: 6UTE553.
Stolen from San Francisco, CA, Can contact owner by clicking the email link.
As you can see and read, this is a very specific car with a large number of recognizable parts, so it is impossible not to notice it. It is only important that the car does not stay somewhere in a secret garage, but we firmly believe that as soon as it goes out on the street, it will be noticed, discovered and returned to the owner.