It's time to book a visit at the Saab Car Museum Festival 2017 in Trollhättan!  
The Saab car museum is curated by Peter Bäckström, remains open to the public, and hosts festivals regularly.
The theme is going to be the 70th anniversary of Saab – so book the 9-11 of june in your calendar. More information about the festival and the program will be updated further on. At least for now, the Saab Car  museum has not yet presented a program of events, but we can already foresee a part of the program.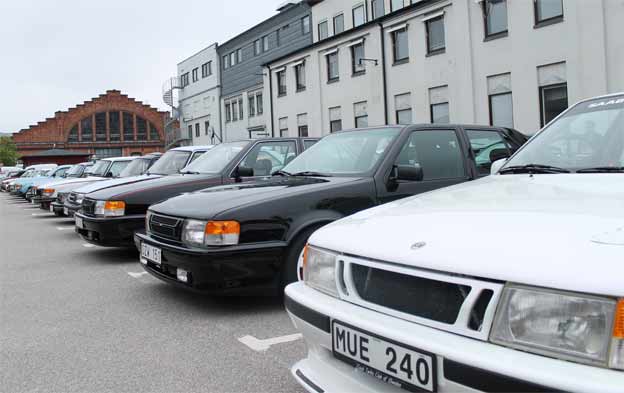 Like last year, the planned activities will begin on Friday 9 June in and around the Saab Car Museum, open exhibition, Saabseminars. Most likely the Orio / Saab Parts will perform workshops regarding diagnostics on your Saab in the Saab Car Museum workshop. Probably will be organized visits to some of the closer racing track.
Of course, we expect that the museum very quickly present the whole program of this year's festival. Stay tuned and follow the special event page on Facebook.