This is Exclusive Spy Shots of the new Beijing Auto BJ40L ( the much delayed four-door version of the Beijing Auto BJ40) SUV by BAIC with SAAB engine.
First spy-images appeared last summer (two door version BJ40), but in these pictures is the car for the first time recorded on the streets in China. The four-door SUV is based on the old Saab 9-5 and boasts a turbocharged SAAB 2.0-liter four-cylinder engine with 204hp and 280nm.
BAIC bought the rights to the Saab 9-3 and SAAB 9-5 (platforms of the Saab 9-3 and first generation Saab 9-5) from GM in 2009, and most of the BAIC cars and engine are based on Saab technology. The BJ40L is about 40 centimeter longer than the BJ40, and price will start around 160.000 yuan ($24,000).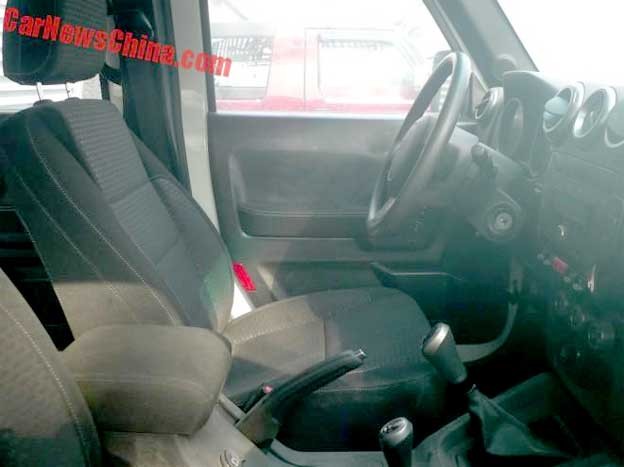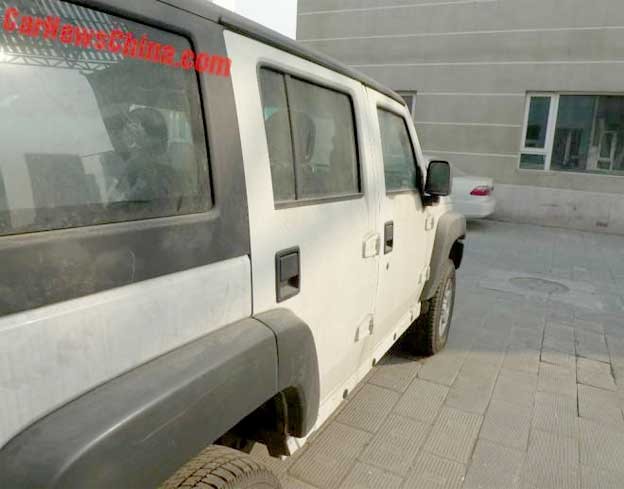 source: carnewschina.com