This is the actual SAAB – Alfa Romeo Hybrid LimousineJames May used in the much loved Top Gear limo challenge feature.
Boasting a unique "double header" design so advanced that it never may be copied, the so-called "Alfaab" was created for the narrow city streets of the modern age whilst at the same time offering an interior that, by showing genuiune respect for the classical elements of its dual nationality (Swedish-Italian), manage to serve up something as uniquely and refreshingly Italo-Swedish as shpaghetti with herring on top.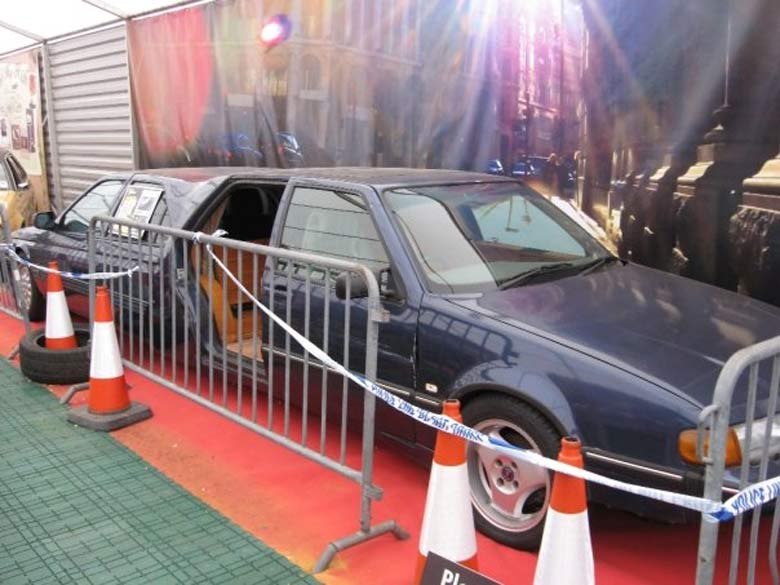 Build your own Limo Challenge
This Special episode of the popular TV series was broadcast in 2007, this was Episode 2 from Series 9. Limousines always seem to be based on some sort of terrible American land yacht. But Why?
Couldnt the basis for a limo actually be something more normally found on British roads (and, crucially, goin cheap on British used car lots). In this episode – Jeremy, Richard and James set about creating a new spin on the strech limousineand then used the results to take a trio of stars to the glittering Brit Awards.
Look at this interesting Top gear episode in two parts: